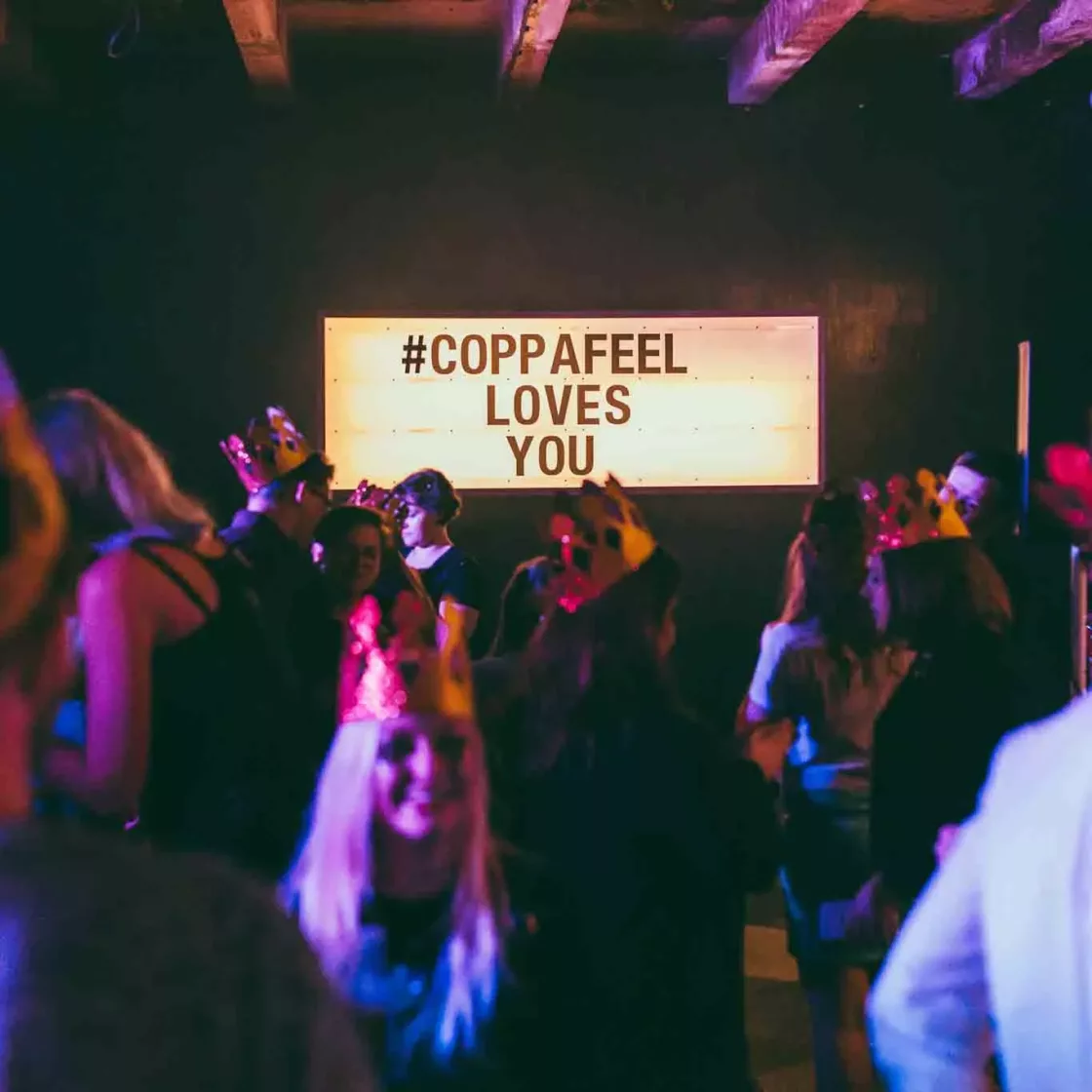 No wifi? No problem.
Ok, that's not exactly true. Last month Boob HQ had a bit of a problem. Whilst we were prepping for the biggest month in the boob calendar and getting ready to launch a new website, the gods of wifi unceremoniously (and without warning) cut us off. For three weeks. Cue many hours spent listening to hold music, a few sleepless nights and LOTS of turning things off, and then on again. Thankfully our friends at Diginut, Merkle, Next and Excluserv came through.
Whilst we were offline they helped us ensure the boob-world kept turning and let us use their offices, meeting rooms, wifi and coffee machines, to keep up with boob business. Not only did we launch a new website with no wifi, but we also got back online just in time for #BCAM AND scooped some new chairs for the office.
We really can't say thanks enough to everyone who helped us out! But we CAN make you boob champions and send you a photo of our CEO giving you a thumbs-up. Don't say we don't know how to treat ya.