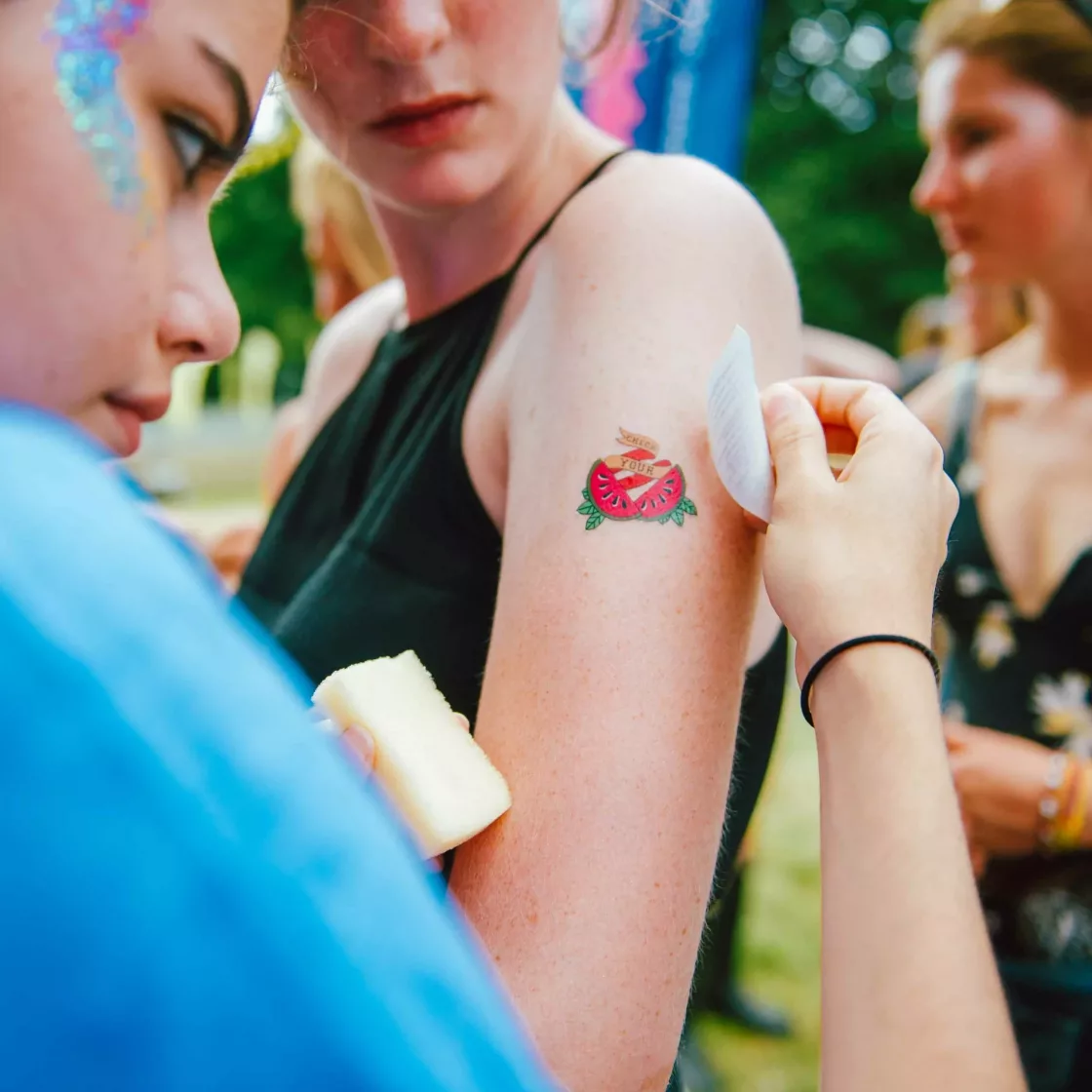 Summer Boob Tour 2018 proclaimed a success!
For our seventh Festival tour, we dusted off our wellies, donned the macs and took our brand new Boobmobile on a Summer of Festival Boob Lovin' at some of the UK's biggest and best festivals. We were lucky enough to meet some epic people, have some great conversations about all things boobs and witness some outstanding Booberangs (a boob-checking GIF, for those not down with the lingo). What's more, 95% of people who visited the Boobmobile said they felt more confident about checking their boobs after. Not bad for your first rodeo Belinda, not bad.
Check out the video to see how it went down and if you'd like to get involved next year, sign up for Boob Mail (below) to be kept abreast of volunteering opportunities.
[cf-video-modal type="vimeo" link="https://vimeo.com/245049269″]