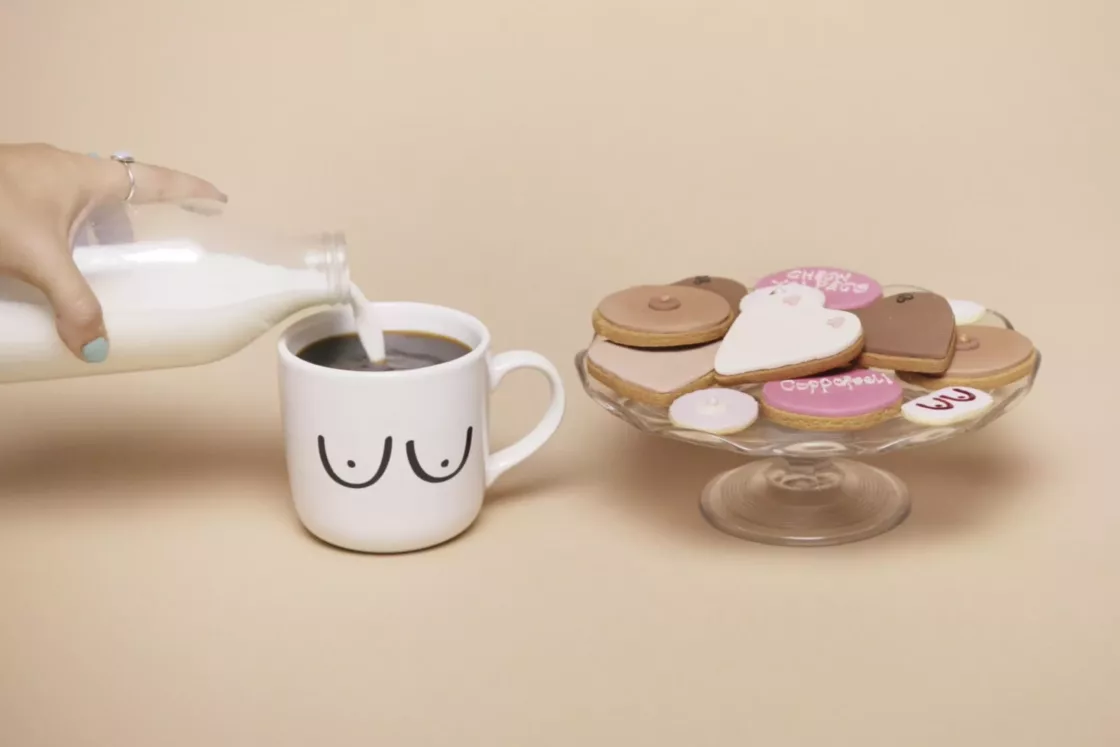 This week's 'POTW' is all about … Carrie Fletcher!
The team at (virtual) Boob HQ having been working hard on something super exciting, and it's finally time to reveal it to the world….Say hello to CoppaFeel! Sofa Series, a programme of online events hosted by our fantastic celebrity pals and brought to you by Team Boobs and proudly sponsored by Mindful Chef. Get ready for quizzes, comedy and lots more!
Kicking off Sofa Series is our good friend and Disney super fan, Carrie Fletcher. Carrie has been an ambassador for CoppaFeel! for quite a few years now, helping us in spreading the boob and pec checking message. Which is why we are super excited to reveal that on Friday 8th May at 8pm, she will be hosting a one off exclusive Disney quiz, with all proceeds going to CoppaFeel! Tune in for a sPECtacular evening of Disney themed fun!
Buy Tickets For The Disney Quiz  Check Out The Series Of Events