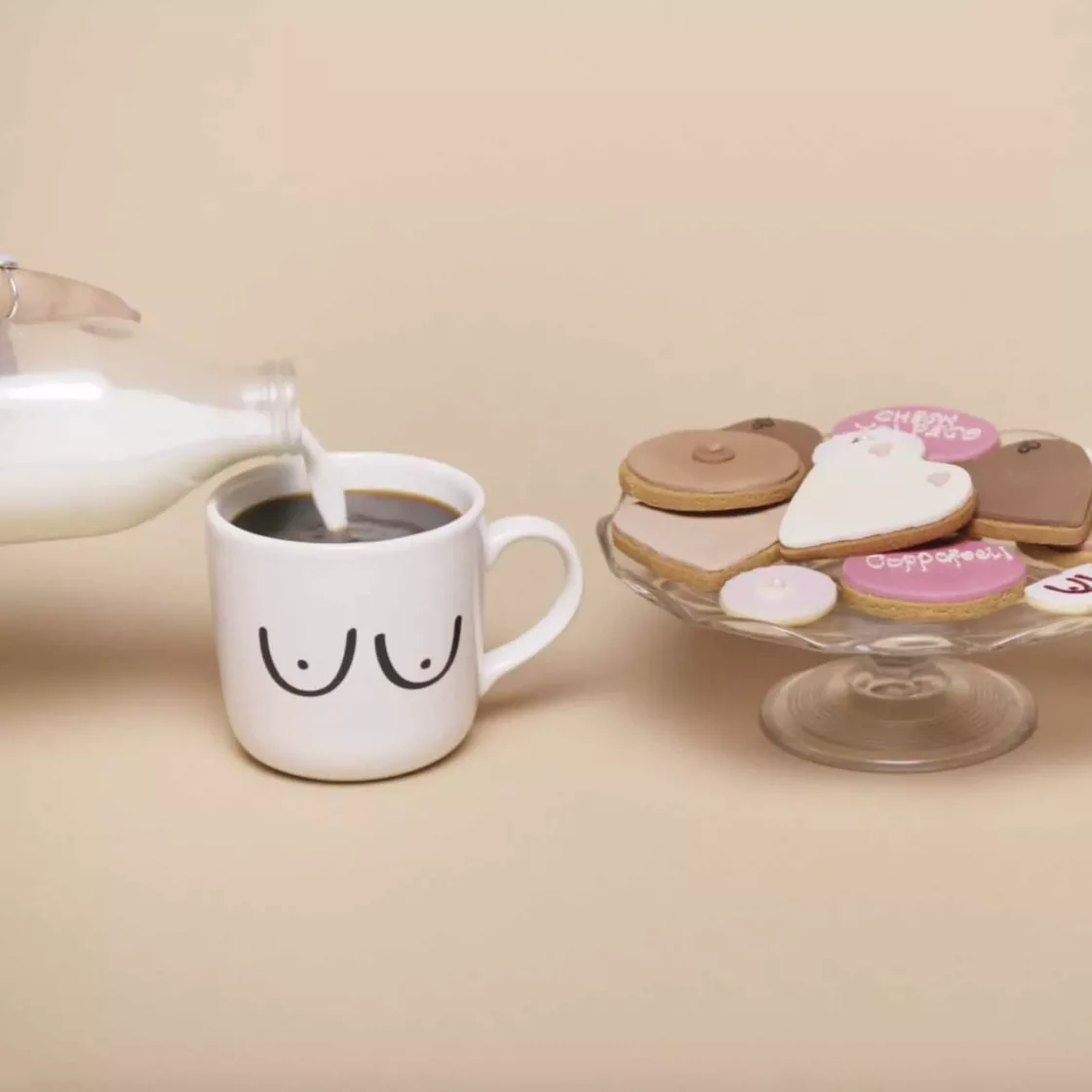 This weeks 'POTW' is all about feeling fancy…
Say hello to Formal Fridays! The antithesis to dress-down Fridays, this is your call to get your glad-rags on and wow your colleagues / flatmates / postman with your sartorial skills. So take off that dressing gown and put in some jazzy earrings. Your morning meeting just got a whole lot fancier!
We know a Zoom call isn't quite the same as a trip to the local watering hole, but if you can afford to give, please donate the money you've saved on a post work pint and help raise vital funds to ensure we can continue our life-saving work, now and in the future.  So get your finery on and donate what you'd have spent on your commute, cocktail or mocktail. Whatever you donate will have a big impact on our future, and the futures of young people across the UK. Looking fab has never felt so good.