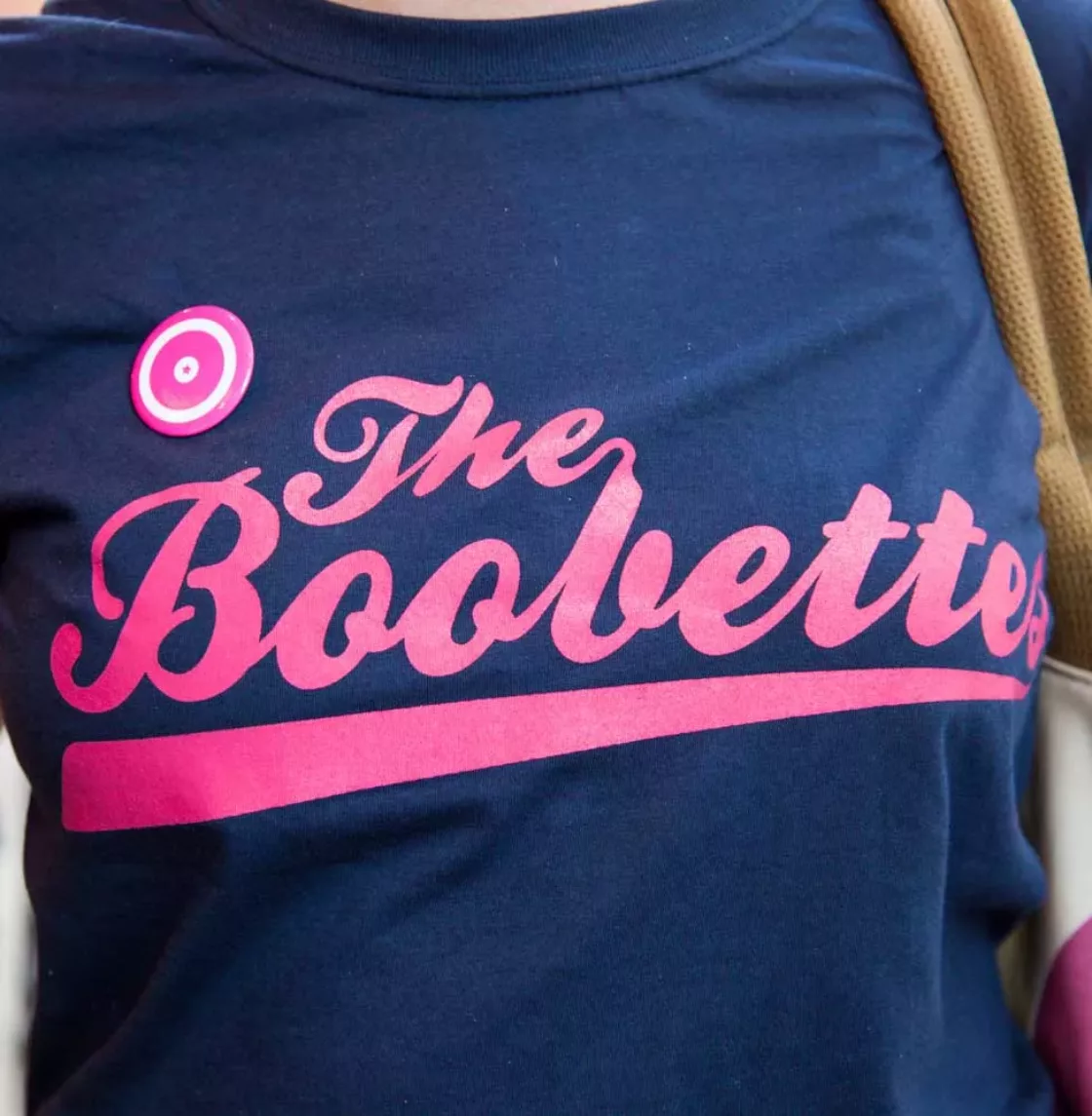 Friends and Family of Sarah Collinson
When our wonderful Boobette Sarah passed away earlier this year, our team said goodbye to a woman who (amongst her innumerable attributes) had dedicated her time to sharing her story to educate and empower young people. Today's Boob Champions are Sarah's friends and family, who have gone above and beyond to ensure we can continue the amazing work she started. Since March they have raised over £16,000 for CoppaFeel! – taking on the Omani desert, running marathons, cycling to Paris and back, journeying from Vancouver to Seattle on two wheels, producing a cookbook and a whole lot more. It's exhausting just listing it, so to Laura, Rebecca, Ian, Paul, Gavin, the team at John Lewis and the countless others who have helped to raise funds in Sarah's name – thank you. We think you're pretty spectacular. 
Inspired? Find out more about supporting what we do.