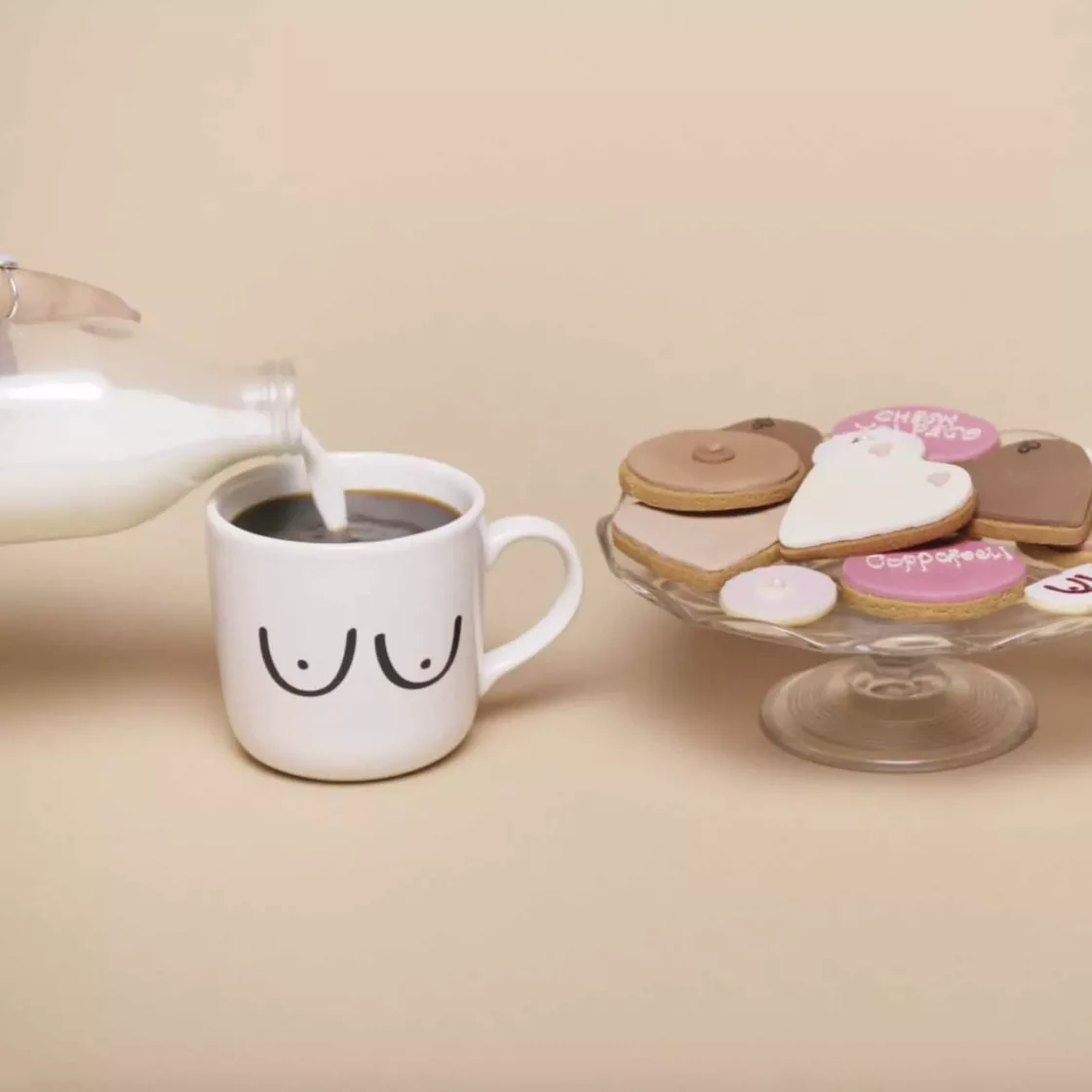 This week's 'POTW' is all about … The Number 26!
As you may already know, London Marathon weekend would usually be fast approaching! However, due to Coronavirus, it has sadly been postponed until the end of the year, taking a big financial toll on charities all over the country. But fear not, as The 2.6 Challenge is now filling the marathon shaped hole in our hearts.
No need to be a marathon runner to take part, just get thinking of an activity based around the number 2.6 or 26. Whether it's running around your balcony for 2.6 miles, doing 26 minutes of yoga or flipping 26 pancakes. Join the rest of the nation for the 2.6 challenge and help raise vital funs for CoppaFeel!