Our checking leaflets guide you through the signs and symptoms of breast cancer and help you get to know your chest. Our checking leaflets are available in five languages: English, Arabic, Bengali, Punjabi and Welsh. Click below to download now!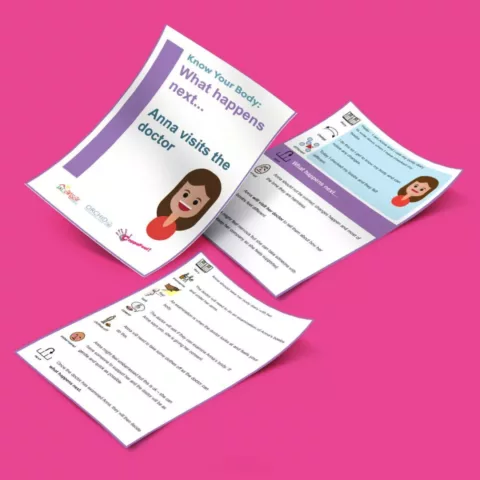 These resources are the first of their kind and include accessible breast and testicular cancer information packs, self-checking cards, breast and testicular cancer symptom guides, self-checking social stories and information on what to expect if you notice a change. All the resources are designed with support from disability, diversity and accessibility specialists to ensure all people are able to learn how to effectively check their bodies and get to know their normal.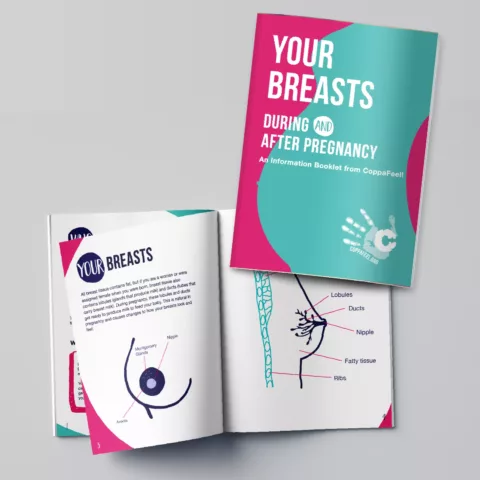 Our new, free resource booklet contains everything you need to know about your breasts during and after pregnancy.