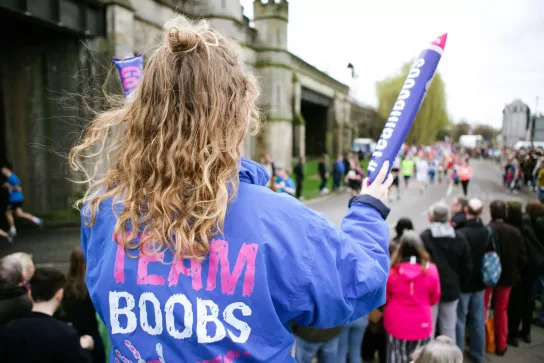 5k, 10k, half marathon, full marathon, ultra marathon, running around the World! The options are endless.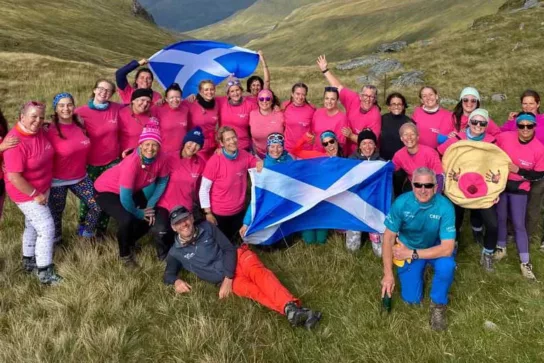 Running not your bag? There's lots of walking challenges out there, so why not round up your friends and take your pick of one of our awesome events!
I have my own place!
Secured your own place in an event? Then we'd love you to join #Teamboobs and we promise to shower you with lots of boob love!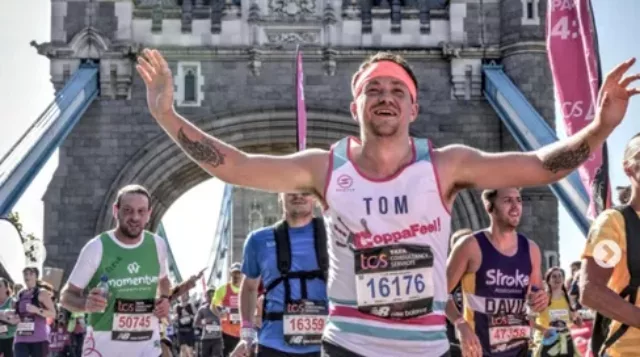 Say Hello
If you've got questions about fundraising, we're here to help. Fill out the form to say hi to our team.
Fundraising Enquiries