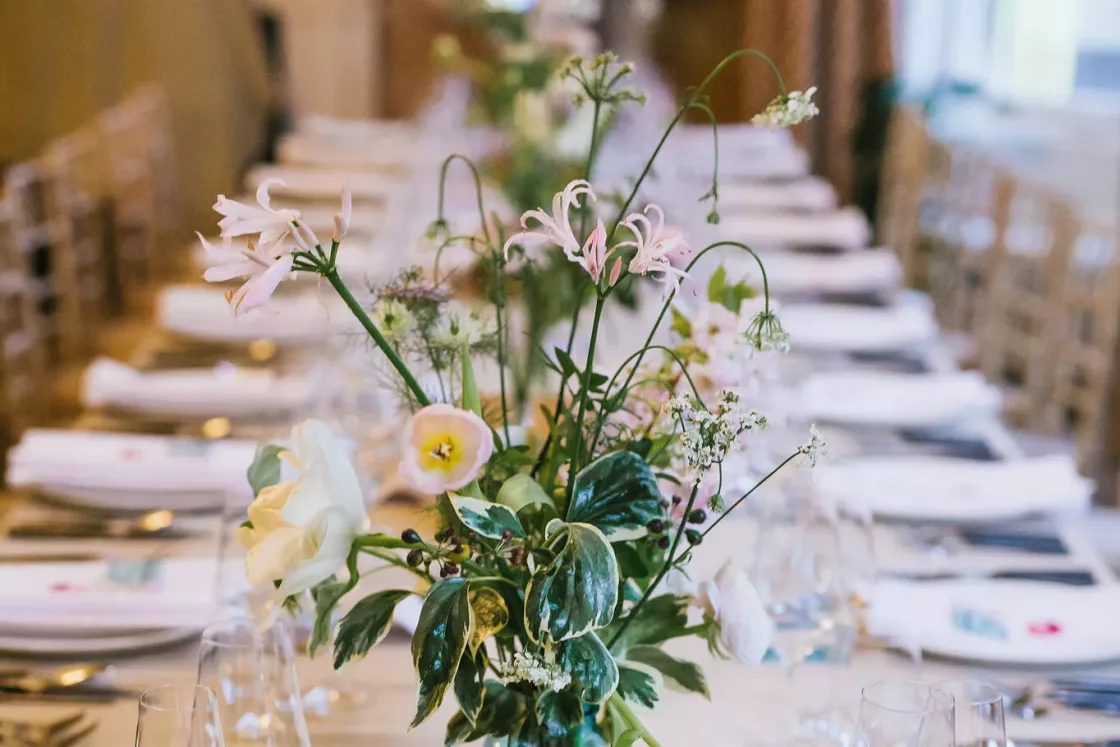 This year marks CoppaFeel!'s 10th Birthday and a decade of reminding the UK to get to know their boobs. In celebration our Patrons Greg James and Dermot O Leary hosted an intimate supper-club at the beautiful Sessions House. Culinary Gurus and Boob Lovers Anna Jones, Melissa Hemsley and Ryan Riley curated a delicious menu and we also had a surprise appearance from DAVINA who put Dermot through his paces with a Million Pound Drop fundraiser.
A massive thank you to Avon for supporting the night, the team at Rebel Rebel and Light Up Letters Essex for helping us create a beautiful space and Belazu, Seedlip, Beronia and Teacups and Tandems for such delicious food and drinks.
Finally a huge shout out to Danny Steadman for helping make our Million Drop fundraising dreams come true. With your help we raised more than £4,500 on the night. We love you all.