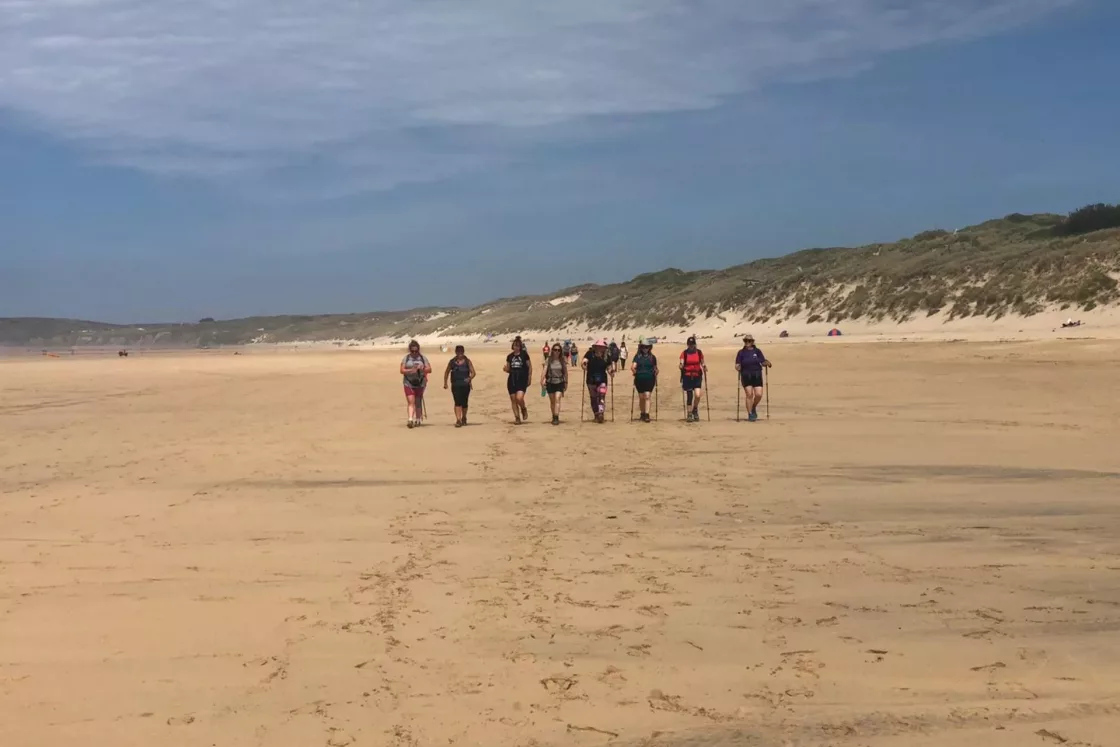 BIG NEWS! Regatta is our CoppaTrek 2022 Sponsor
Drum roll please….! We are so stoked to announce that the 2022 CoppaTreks with Gi are being sponsored by none other than Regatta Great Outdoors, and we can't think of anyone we'd rather getting trekking with!
Back in 2021, Regatta generously provided kit to the CoppaFeel! team and captains. This year, the lovely lot at our favourite outdoor brand are supporting us to reach new levels of fundraising brilliance by becoming our official trek sponsor, kitting out our celebs and trekkers and sending a colleague along for the ride!
Regatta really are the breast friend our treks could have, advocating for the importance of getting outdoors for both our physical and mental health – even more so when we face life altering situations. With this in mind, it's no surprise that we are thrilled to have them on the CoppaTrek journey to Pembrokeshire and the Sahara Desert.