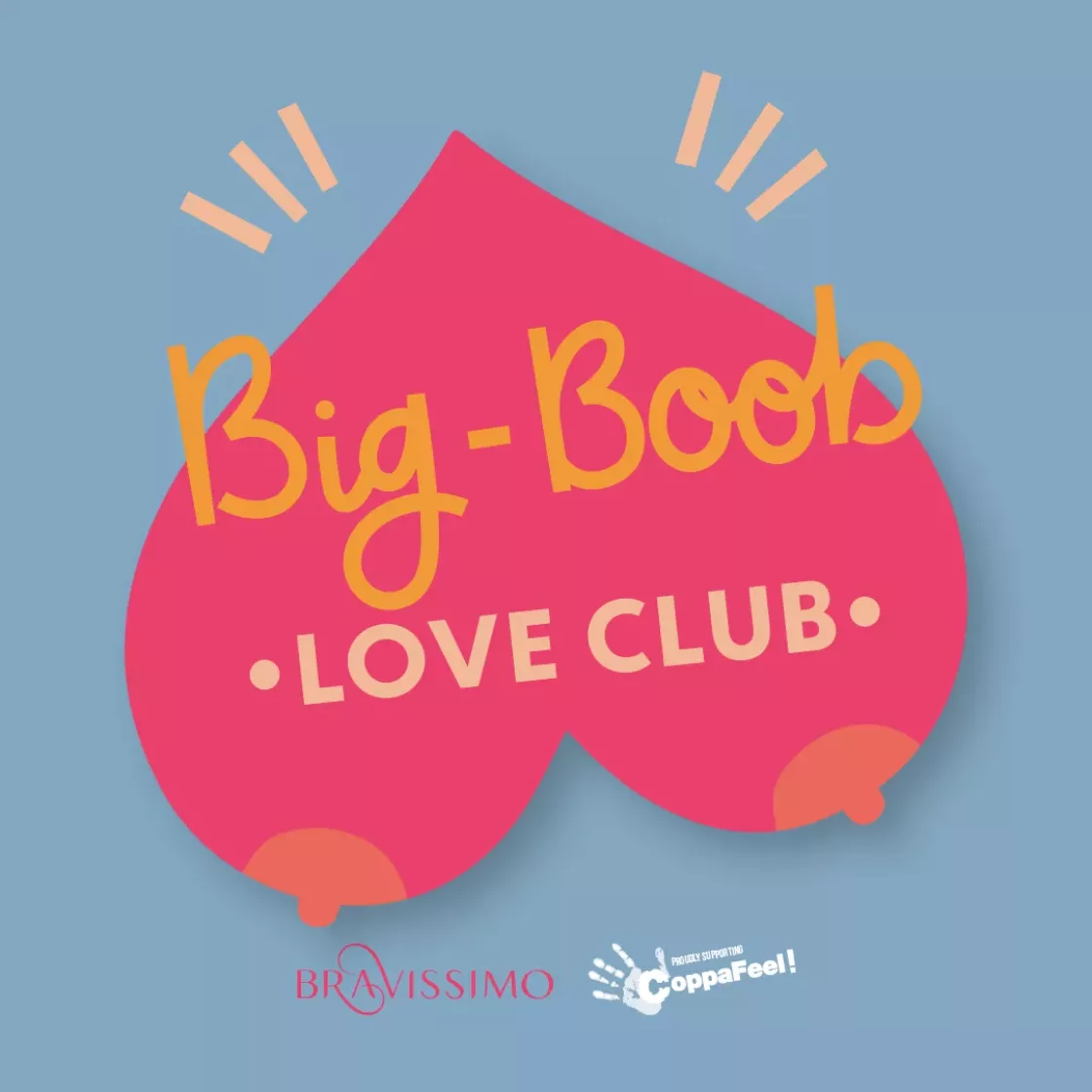 Something for all of you brilliant people in the Big Boob Love Club; we're working with Bravissimo over Breast Cancer Awareness Month!
Earlier this year, Bravissimo announced that they would be supporting CoppaFeel! in 2021. This month, we're planning something mega. On 9th October, our superhero Boobettes will be in Bravissimo stores across the country, educating and empowering customers to become champion chest-checkers, and to get to know all they need about CoppaFeel! and Bravissimos' Big Boob MOT. 
You can learn more about Bravissimo's Big Boob Love Club at https://www.bravissimo.com/our-national-charity/.
And that's not all! We're so excited that Bravissimo will be donating 10% of all sales made from their amazing Flora Bralette in Hot Pink to CoppaFeel!. Hands up who's getting one