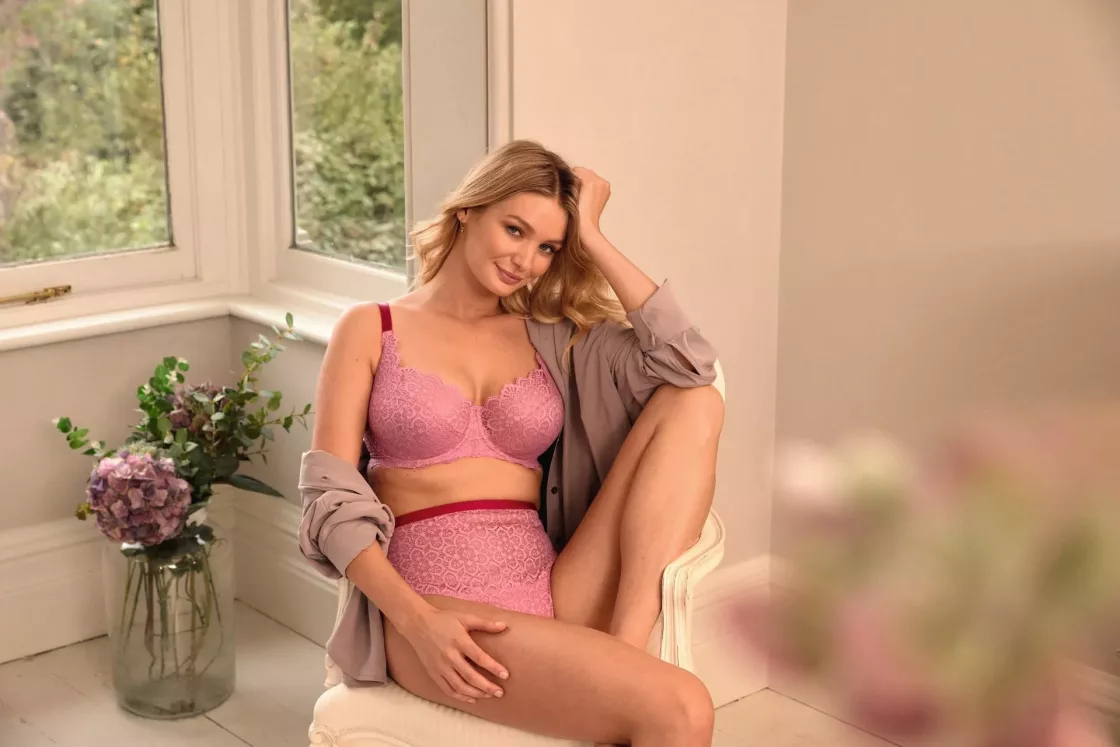 Shop the Millie bra with our breasties Bravissimo
Your boobs just called and they told us all they want for Valentine's Day is your L-O-V-E. That means lots of feels and lots of looks (of love).
And what do your boobs also want? They want the new pink Millie bra from our partners, the brilliant Bravissimo!
Fresh outta supporting us with fundraising and products and through the Big Boob Love Club in 2021, now the great team behind all things Big Boob Love are back. 10% of every sale of the pink Millie bra will be donated to CoppaFeel!, on bravissimo.com and in stores.
Word on the street is that the Millie is a much-loved favourite, and we're so happy that Bravissimo customers can shop such a staple and raise vital funds in the name of boobs, pecs and chests along the way. So what are you waiting for?