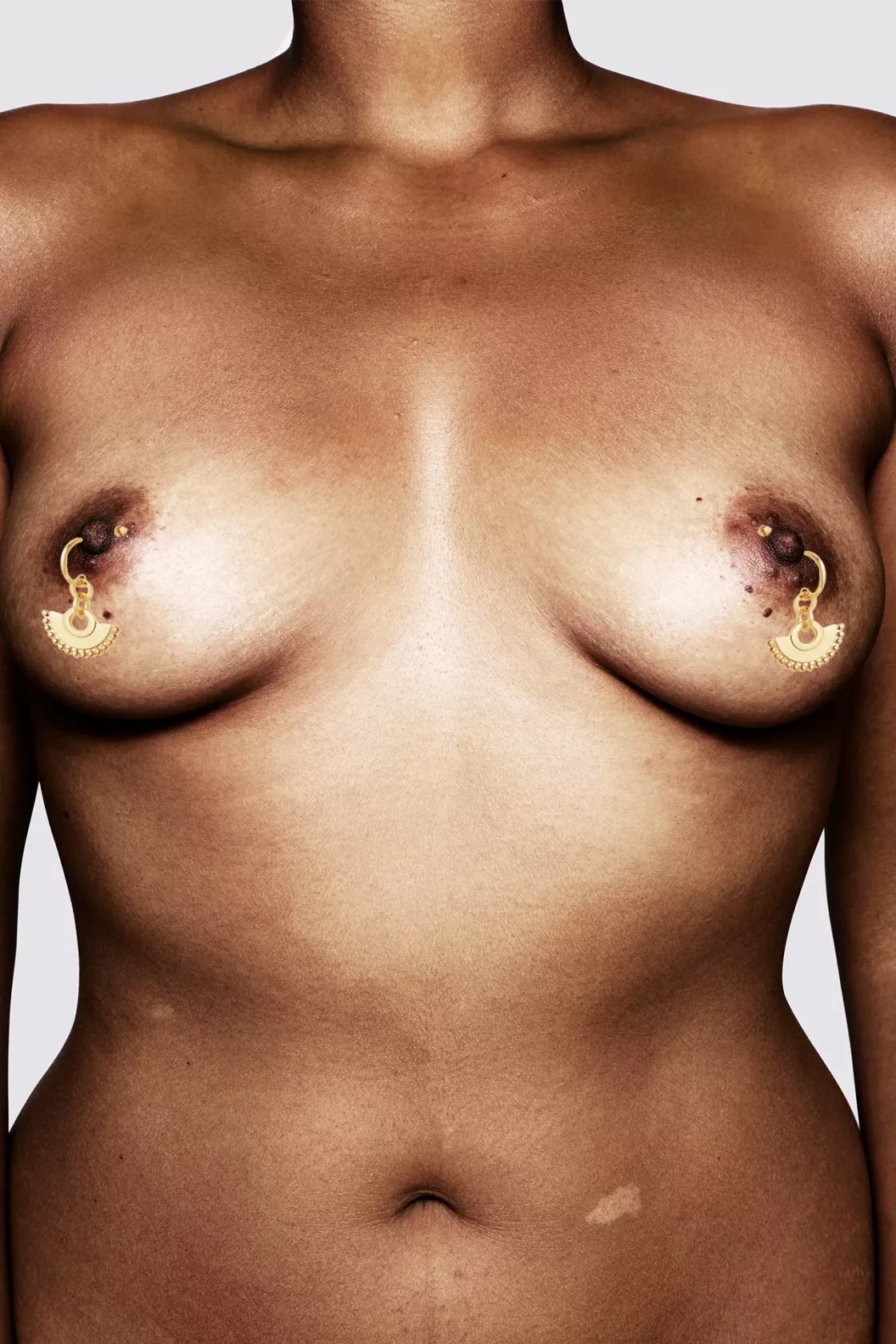 APRIL FOOLS!
You (and your nips) have been punk'd.
Sadly, there are no nipple rings for you here. BUT whilst you wait patiently for Missoma to launch some titillating accessories you'll have plenty of time to get to know your nipples. 
Yes, that's right, our jewellery tomfoolery has a life-saving message – to help everyone stand the best possible chance of surviving breast cancer. Regularly looking at/feeling your nipples and chest is the best way to learn your 'normal' and notice if anything changes. We recommend checking about once a month so that feeling yourself becomes part of your regular routine (like scrolling through the Missoma website). Need help remembering? We can't give you a (nipple) ring, but we can send you a text every month reminding you to cop a feel. Sign up at the bottom of the page!