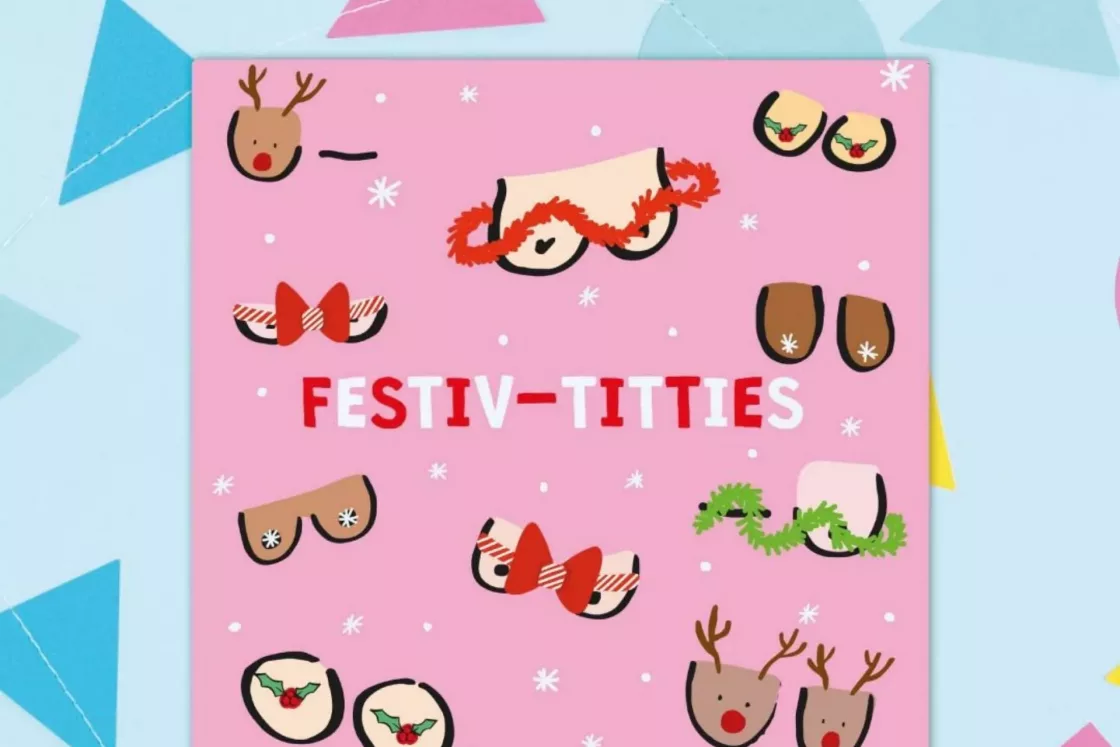 Scribbler Christmas Cards!
Spread Crimbo cheer all thanks to our brilliant brand breasties Scribbler, who have chosen CoppaFeel! as their charity partner for their bestselling Christmas Card packs!
Like us, Scribbler isn't shy of a cheeky pun, and our shared love of light-hearted humour with heart behind it means that we're a perfect match.
Shop the range now and choose from fabooblous puns, timeless prints or a whole lotta sparkle! they are the perfect way to spread boob and bauble love; especially as 12.5% of the sale price of each pack will be donated to CoppaFeel!.