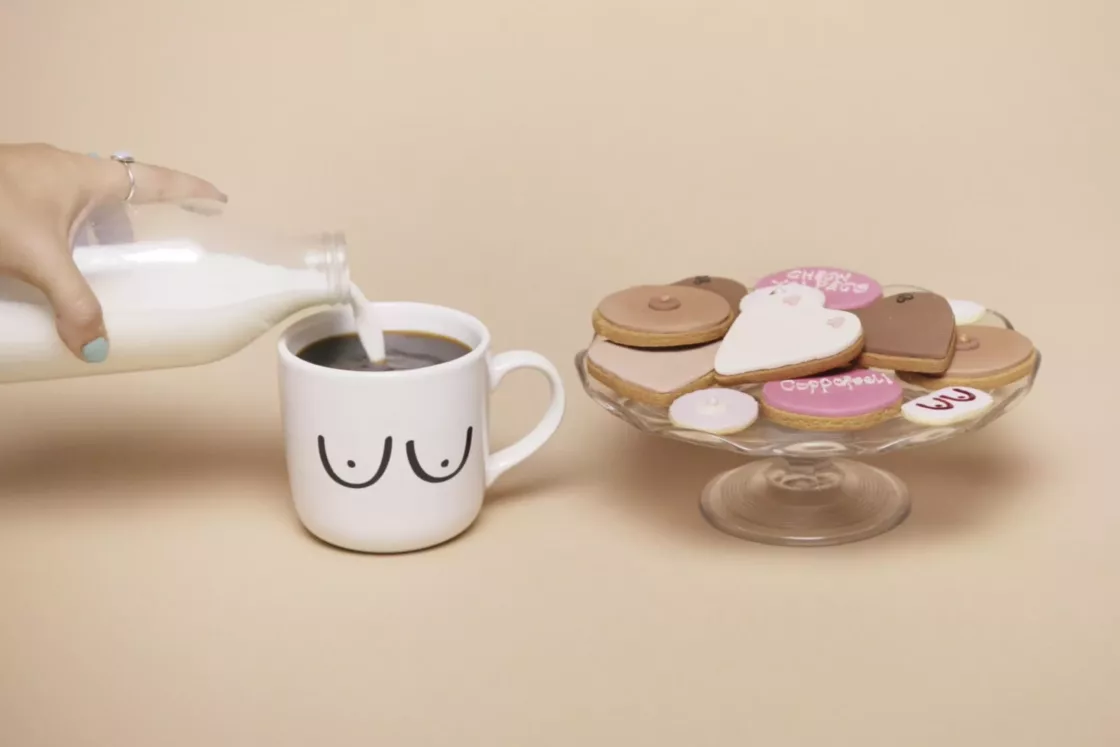 This week's 'POTW' is all about … Greg James!
As a proud patron of CoppaFeel!, Greg has gone above and beyond over the years. It all started way back in 2013, when he ran Bath Half Marathon with fellow patron extraordinaire Dermot O'Leary. Greg has got stuck in to all things CoppaFeel! to help us raise money and change lives, and he's not stopping for lockdown.
On May 21st at 8pm, Greg will be pinning on his #TeamBoobs badge, and joining Sofa Series for an evening of fun. (Don't worry, there won't be 13.1 miles of running this time. You don't even need to leave the lounge) 'The Greg Games With Greg James' will be an exclusive one night only event, all in aid of CoppaFeel!
To state the obvious, breast cancer doesn't stop for COVID, and the people we support need our help now more than ever. So buy a ticket, test your knowledge and skills with Greg's games and help us give every young person the best chance of surviving breast cancer, now and in the future.