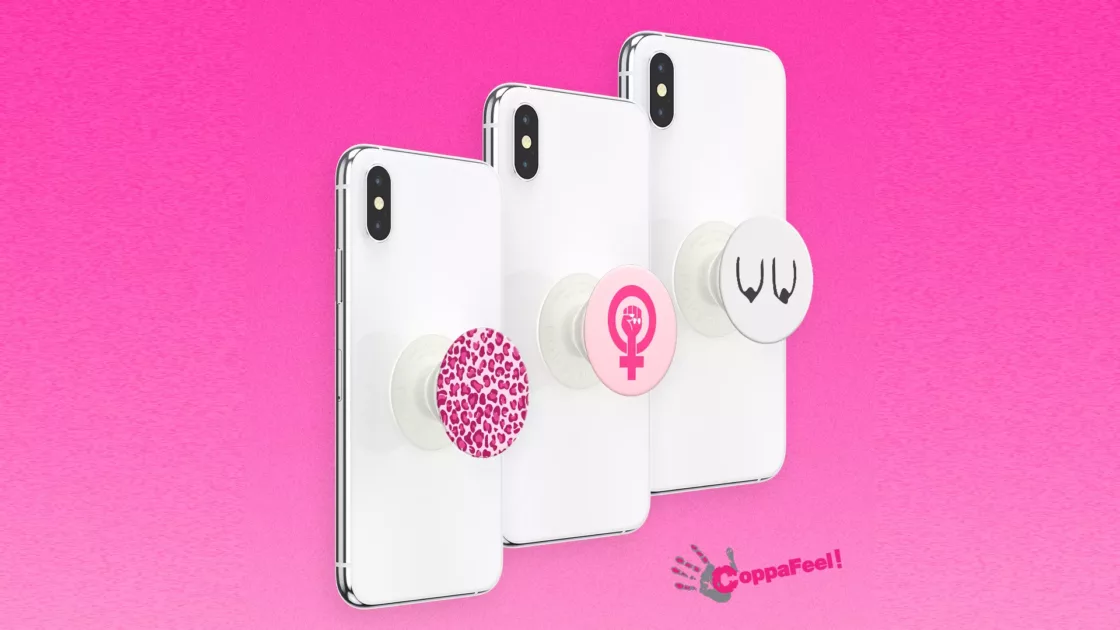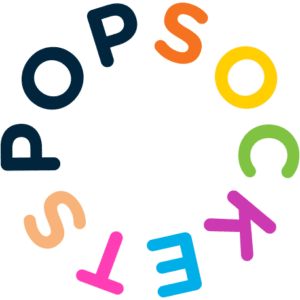 We've collaborated with PopSockets as part of their Poptivism initiative to bring you a unique range of products that will help keep your phone in your hand and help us remind you to get your hands on your boobs/pecs. 
The centrepiece is an exclusive PopGrip design called 'Knockers' and with 50% of the sale of each item in the curated collection going towards funding our crucial breast cancer awareness work, this really is a purchase that pops.
Get to grips with your phone and boobs.