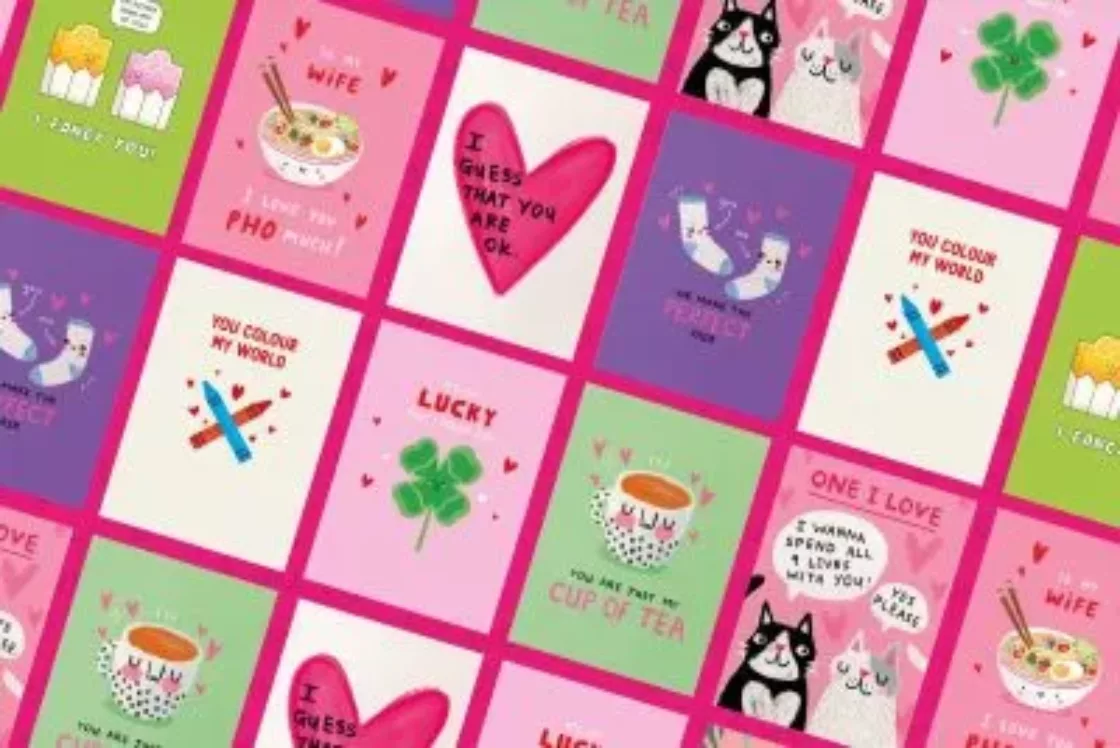 Happy Valentine's Day
… to you and your chest!
We love spreading love here at Boob HQ; to our kind supporters, to each other, and of course to our bodies (because we know them best.) Our wonderful partners Scribbler are sharing this love right back by donating 12.5% of the sale price of a selection of Valentine's Day cards, in store and online at scribbler.com.
Whether it's to your mum, partner, dog, we're all for spreading some paper hugs across the UK and beyond. So what are you waiting for? Pop your love in the post today.