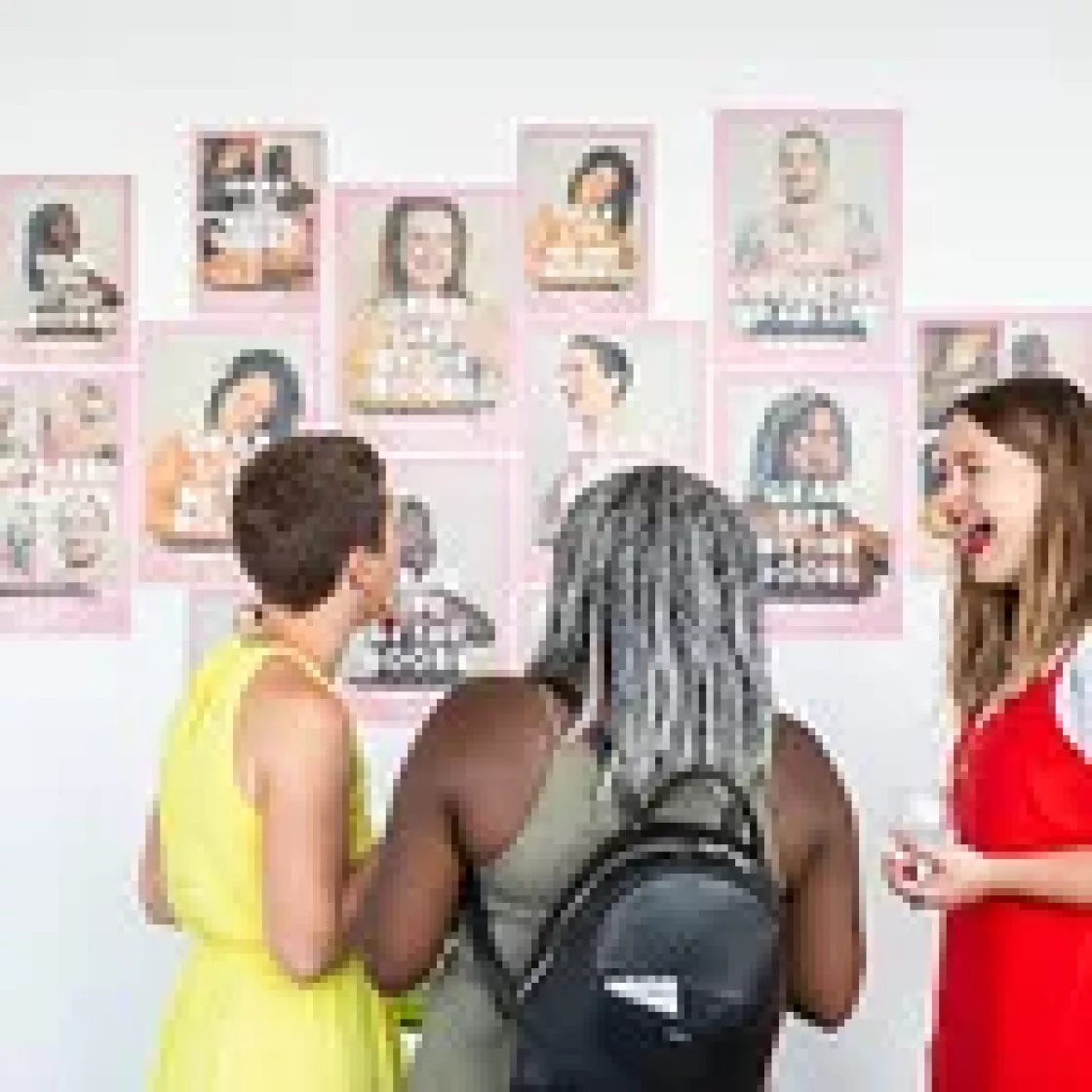 We've launched our new campaign
And we want you to grab on to life, and your boobs. We were founded with the belief that life is for living and enjoying. It's why we've dedicated the last ten years to ensuring every young person has the tools they need to get to know their body and detect any changes at the earliest stage possible. 1 in 8 women will be diagnosed with breast cancer in their lifetimes, and whilst breast cancer is often associated with women in their fifties, it remains the most common cancer in women under 35, and will affect 400 men each year in the UK.
Grab Life By The Boobs is a call to get to know your body, in it's unique and wonderful glory. Our campaign stars normal people of all genders and walks of life, all of whom exemplify our belief that live is worth grabbing on to. Since launching last week the campaign has had an overwhelmingly positive reception, listed on The Drum's best creative works, selected as Campaign Magazine's Pick Of The Week, and featured by Huffington Post, Gal-Dem and more. We were luckily enough to have the chance to celebrate with the wonderful people who made this campaign what it is, from our incredible cast, to the crew who brought it all together. Scroll down to see the photos from the launch, and to see the ad and find out more about the campaign and it's stars, click that button below!