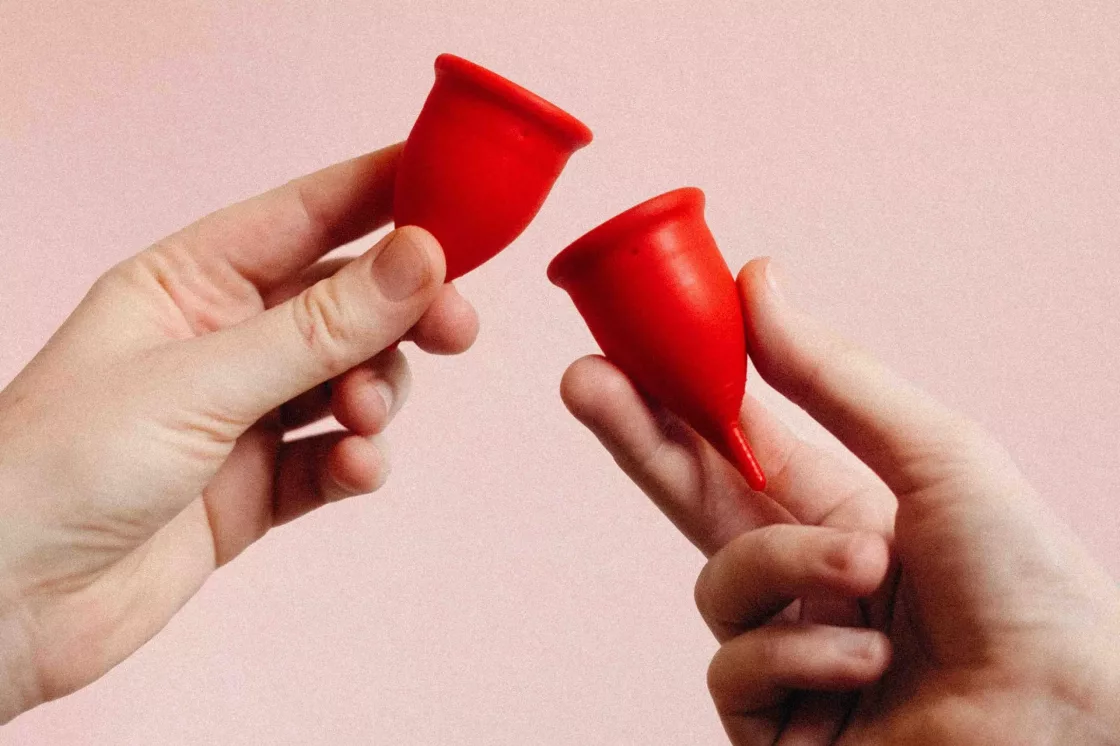 We're proud to announce that we've taken our first step towards becoming Bloody Good Employers with the wonderful team at period poverty charity, Bloody Good Period.
We believe that no one should be at a disadvantage just because they menstruate, and we're making a commitment to creating a safe, welcoming work environment for all. We're only at the beginning of our journey, so watch this space for more progress and updates!
To learn more about how you can become a Bloody Good Employer or to support Bloody Good Period's amazing work, click the button below!