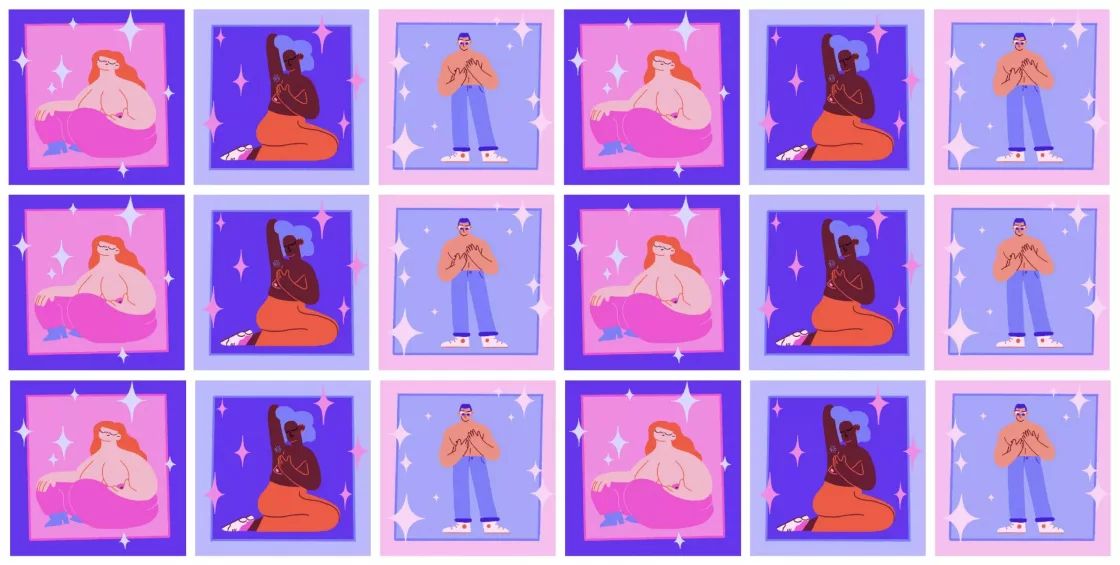 For World Cancer Day this year, we worked with award winning animation studio, Animade, to bring you #StopAndCoppaFeel.
After our latest research revealed that a worrying 2 in 5 young people are avoiding contact with the NHS due to the pandemic, we wanted to create something to remind you that you know your body best and regularly checking it could save your life. 
Comprising three different films, each depicts busy people going about their day-to-day business who are all of a sudden reminded by something in their surroundings that it has been a while since they last checked themselves. The animations are humorous and full of positivity, aimed to inspire people to be unafraid and take action by calling their doctor if they find any concerning changes to their chest.