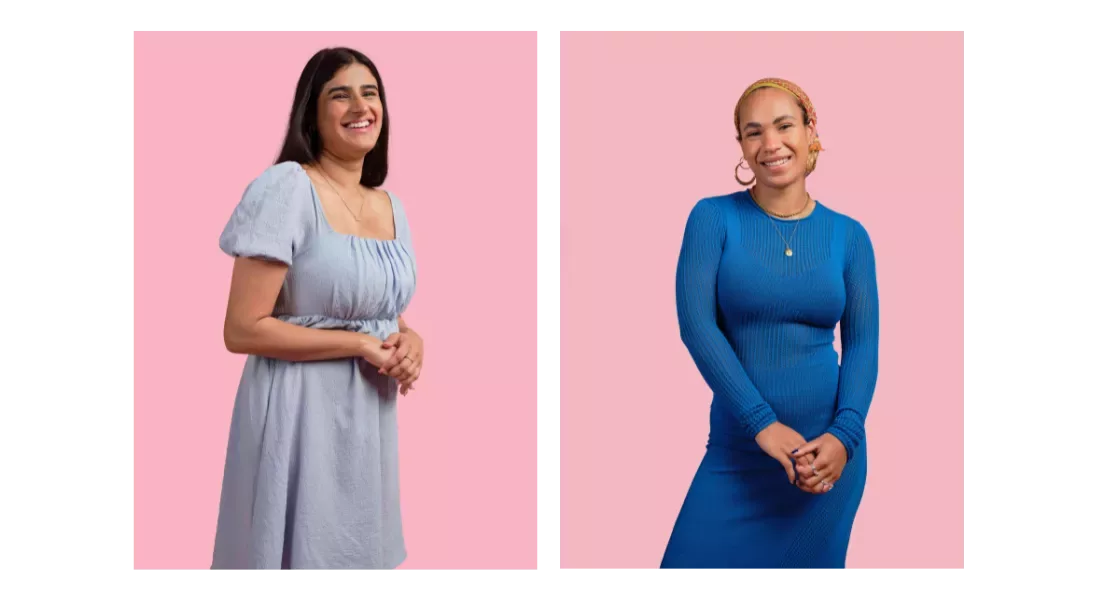 It's that time of year again. BCAM is back once again and Asda will be as Tickled Pink as ever! 
Asda Tickled Pink is a partnership between Asda, CoppaFeel! and Breast Cancer Now working to reduce the impact of breast cancer on the lives of all people in the UK. Every October you'll see us shouting 'check your chest!' from the rooftops (or shall we say aisle-tops) so get ready to be Tickled Pink at Asda!
This October, we're back with a very pink bang, as Asda colleagues dress in pink attire, donning wigs and tutus, you'll find in-store decorations reminding you to check your chest all across the country and even some of your favourite products will have exclusive pink packaging (not to be confused with Barbie promotion!)
With Asda Tickled Pink, we're on a mission to make checking your boobs, pecs and chests as normal as your Asda shop. And with your help, we're raising funds for breast cancer treatments, education and support as breast cancer can affect anyone and we should all be checking our chests. 
As always we have a lot going on this BCAM, so here's what to look out for this October…
Our campaign 'The Real Self Checkout' continues on this year, and this time, we're asking customers and colleagues to look at breast cancer differently. Keep your eyes peeled for our in-store posters aimed at changing your perspective on breast cancer, while encouraging anyone and everyone to check their chest

An almighty range of classic household products turning pink, and will exclusively be available in Asda stores,with a percentage of the sale price going to CoppaFeel! and Breast Cancer Now. You ain't seen nothing until you've seen a pink Warburtons Toastie loaf! Shop all our Tickled Pink Heroes here!

George will be back with a range that will make you want to sit back, relax and check your boobs! That's what we're hoping for anyway. See the full range here:

Shop George here

  

Asda colleagues and volunteers fundraising and raising awareness in store, particularly over the weekend of 7-8th October, come say hi if you're nearby!

Being able to make a donation to Tickled Pink through the self-checkout tills, and receiving your handy 'bra-coded' checking reminder with your receipt 
Now meet our wonderful Real Self Checkers, a unique perspective from our fantastic communities to reaffirm that getting to know your boobs, pecs or chest could help save your life. Their stories really inspired us to check our chests, and we hope you feel the same. So, without further ado… meet our legendary Real Self Checkers!