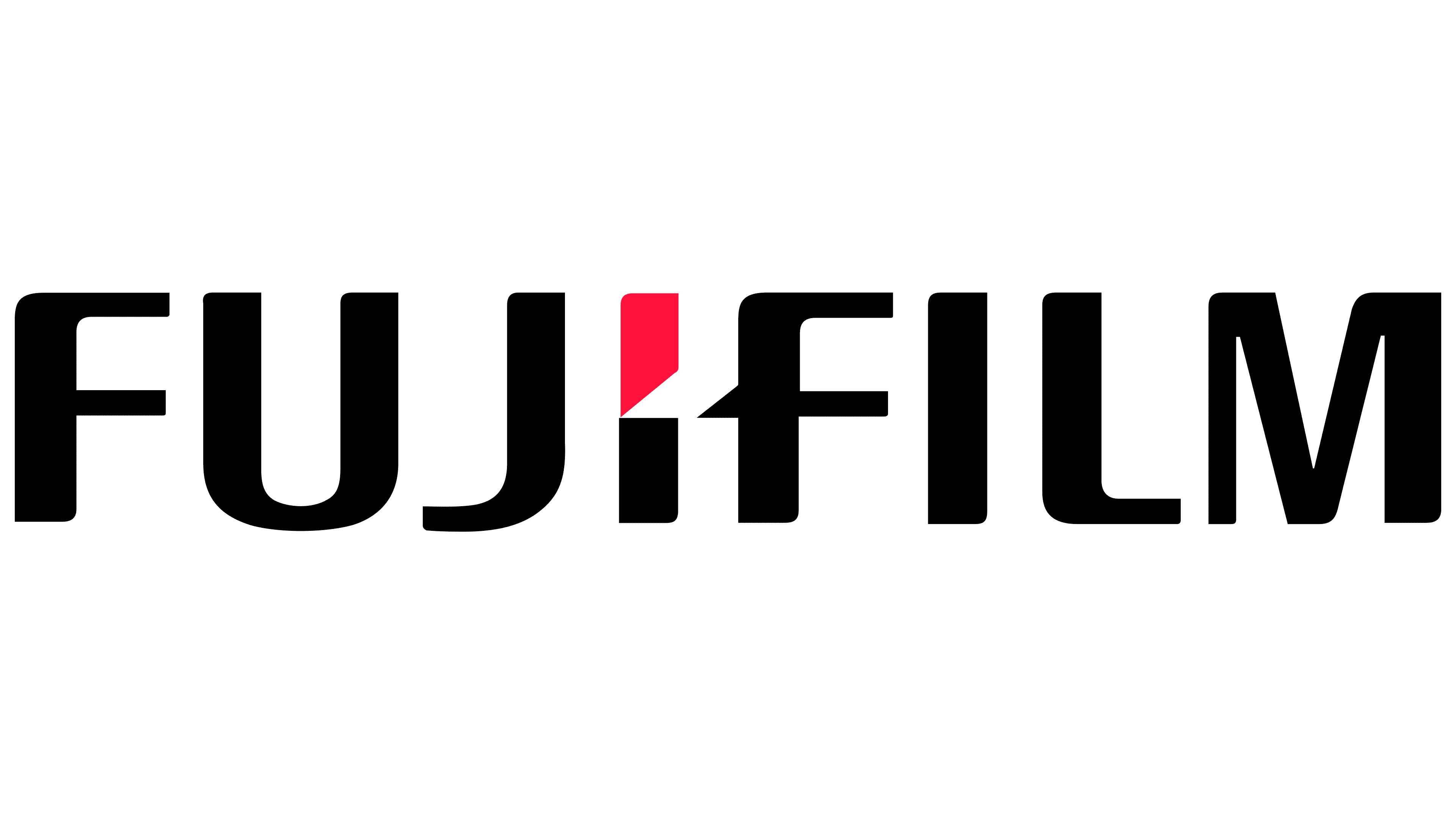 We were simply too excited to wait to release this one! We've been cooking up something incredibly exciting with our long-term supporters over at Fujifilm UK.
Last month we released our annual campaign #KnowYourself (haven't seen it? You know what to do!). As a part of this, we have created an exclusive exhibition of photography, shot by Kristina Varaksina, which will be on display at the FUJIFILM House of Photography throughout October.
But that's not all. We can now reveal (drum roll please) that for October the FUJIFILM House of Photography is becoming the FUJIFILM HOUSE OF BOOBOGRAPHY.
For October, the top floor of Fujifilm's amazing central London photography playground will be transformed into a home of all things CoppaFeel! and Fujifilm's work in the breast cancer space. You can expect cool interactive displays, eye catching vinyls, the striking gallery, AND a couple of really special bits.
Namely, there will be exclusive merch on sale, with proceeds to CoppaFeel!, and for the final week of October a programme of talks from our very own Boobettes and the Women's Health team at FujiFilm. Oh, and we've covered the front of the building in chest landscapes.
Seriously, you need to see this to believe this. Visit the FUJIFILM House of Photography now.