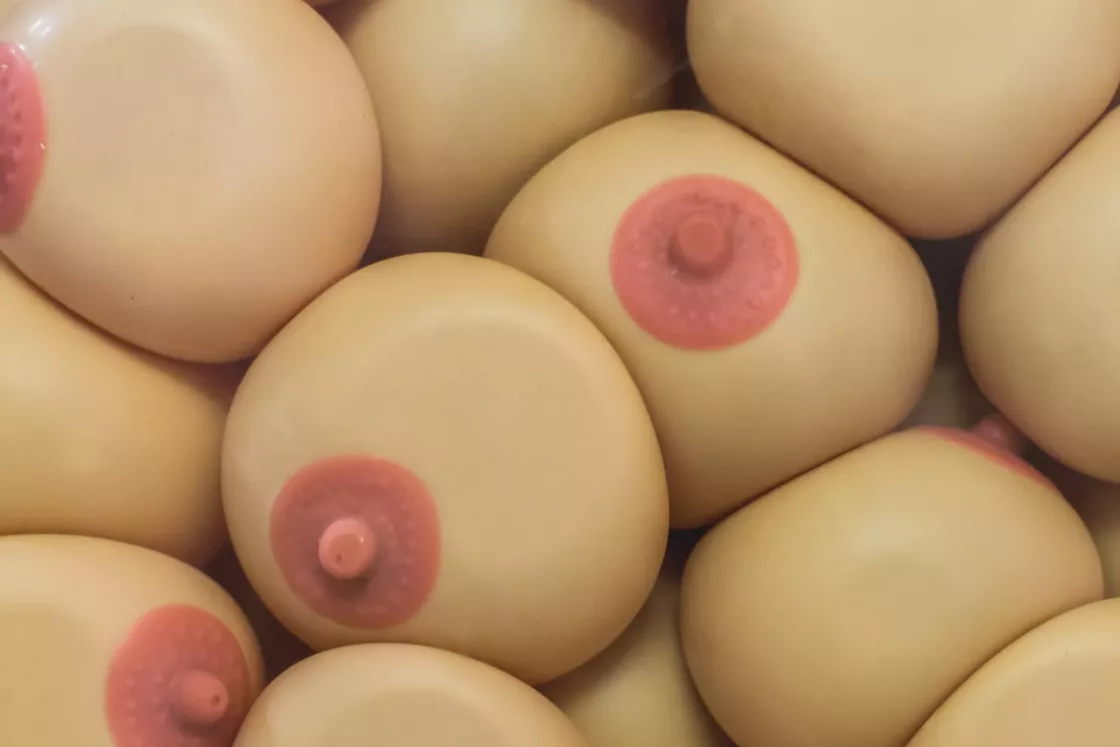 The lovely people over at LOOKFANTASTIC have made it their mission in October to encourage everyone to get to know their bodies, and more specifically to #FeelYourFantastics, and we think that you should too!
In between their day jobs of being the ultimate beauty destination for the biggest brands in luxury beauty, hair and skincare, LOOKFANTASTIC will be creating content to share CoppaFeel! Health messaging, spreading the importance of knowing your body whilst celebrating their existing suppliers who support breast cancer patients or have a personal connection to the cause. 
They have also kindly made a donation to CoppaFeel! In celebration of Breast Cancer Awareness Month, so that we can continue to do our vital work to get the chest-checking message spread far and wide. 
Be sure to check our LOOKFANTASTIC on social media, to learn all about the campaign and how you can get behind the CoppaFeel! message.