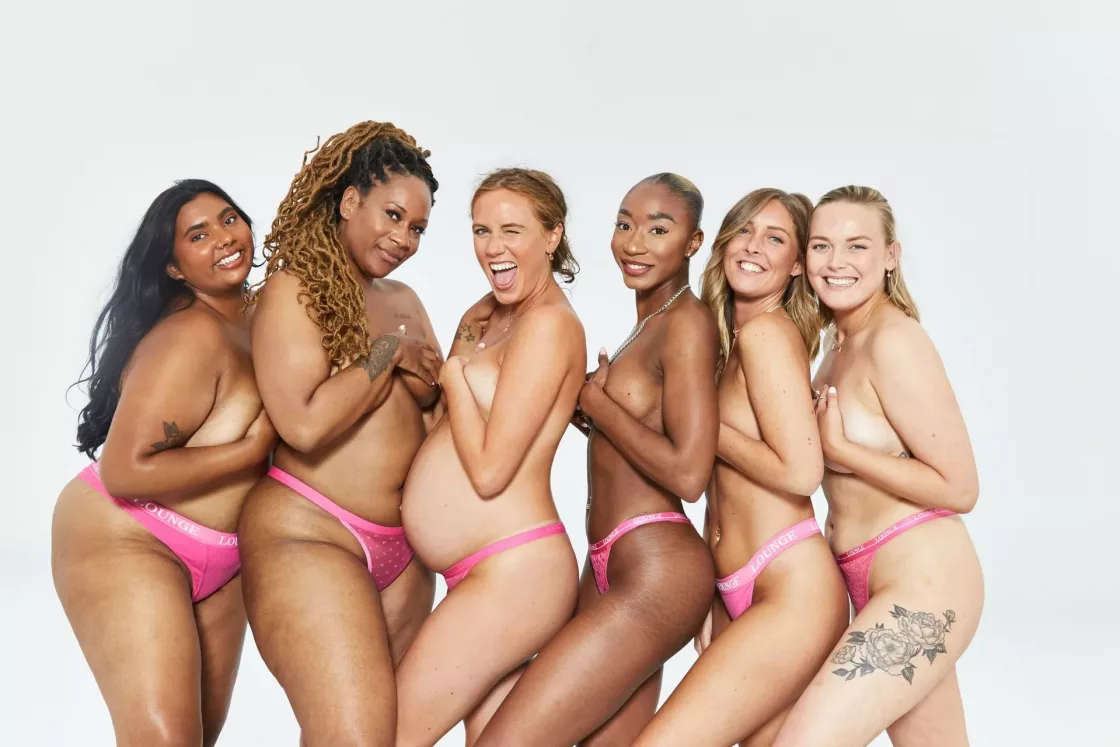 It's the moment you've been waiting for; the utterly incredible Lounge #FeelYourBreast campaign is back!
This year, the brilliant team at Lounge and their incredible Legends are going further than ever to make sure you know your normal, and raise vital funds for us and our friends at Trekstock. 
This year, on October 4th there will be a whopping 100,000 thongs on sale on loungeunderwear.com, in four designs. Choose your thong, make a donation to CoppaFeel!, and you are a part of the campaign; it's that easy.
The Lounge Legends are back; brilliant women who have all had experiences with cancer who are on a mission to get you knowing your body; it really could change your life. Now that's a girl power gang if ever we saw one!
We're also thrilled that the brilliant team have partnered with artist Sophie Tea to capture 'The Art of Feeling' in the campaign images. One thing is for sure; this campaign is going to have an amazing impact, and encourage the brilliant Lounge community to know themselves, and get checking.
So; become a Legend, and get involved. Be sure to set your alarms for the 4th; these thongs are set to fly off the shelves!