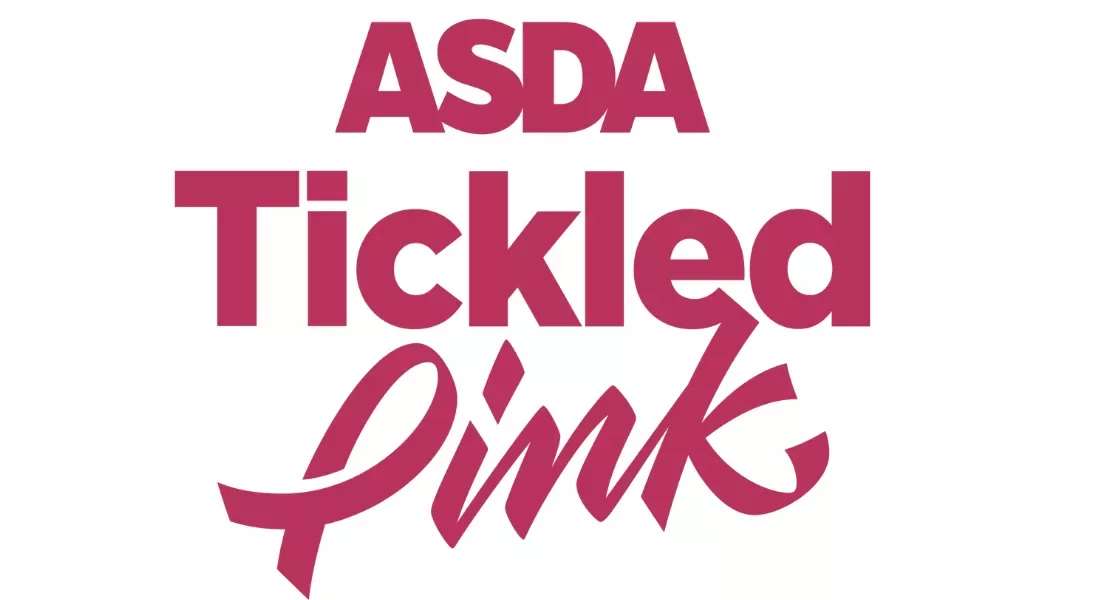 Will you be joining 'The Mother of All Checks' this Mother's Day?
Asda Tickled Pink are asking the nation (you!) to take up a habit that could help save your life; checking your chest, of course!
It's no small task, but we're determined to get 1 million more people in the Asda community to become regular chest checkers by 2026 – and you can help us get there.
Across Asda stores, lots of wonderful colleagues will be championing Tickled Pink with awareness and fundraising activities. So keep an eye out for these and pick up an 'I've checked' sticker whilst you're there.