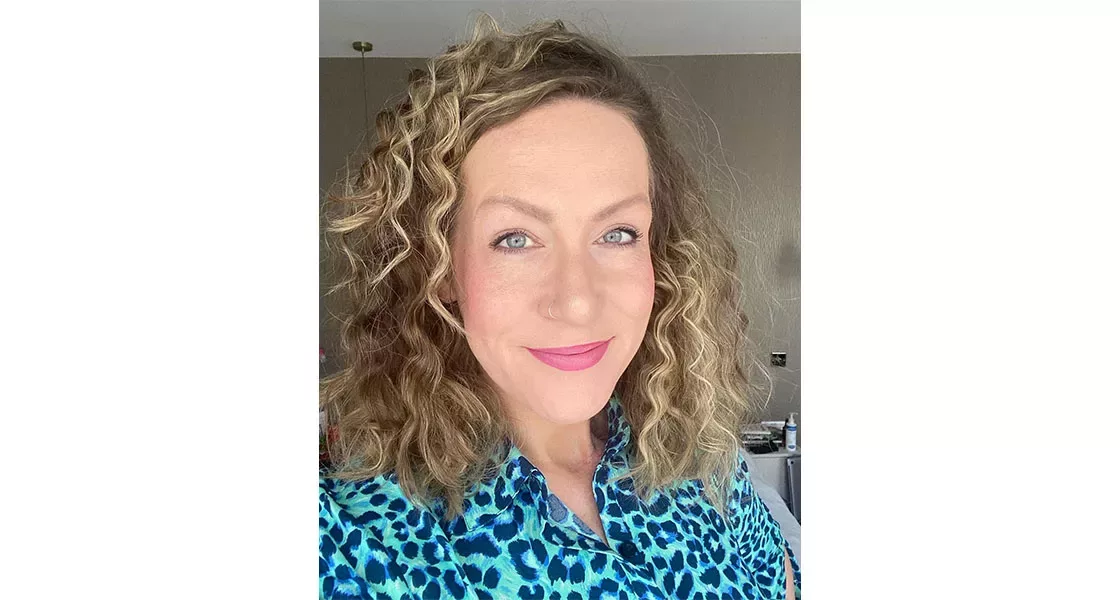 Roisin was diagnosed with breast cancer when she was pregnant with her daughter. She spoke to us about her experience of cancer and pregnancy, and the importance of checking.
I was diagnosed with breast cancer at the age of 32 when I was 34 weeks pregnant with our first child. I had no idea at the time that the hormones we produce more of in pregnancy (Oestrogen and Progesterone) could speed up the growth of undetected breast cancer – in essence, my cancer was feeding from my hormones!
Knowledge really is power and no-one in the whole world knows your body better than you do. Becoming familiar with that little freckle or shape of your breasts/pecs might strike up a friendship with your boobs and you'll never want to do them an injustice again!"
So when I found the lump in my left breast after moisturising, I honestly didn't panic in the slightest. I knew that pregnancy could change my boobs and I'd heard that it was normal to have blocked milk ducts etc. so when I googled 'lump in breast. Pregnant,' I was satisfied with the answer which pretty much reassured me that I was fine!
Thankfully, I kept my eye on it and after a couple of weeks, when it hadn't gone away and felt as though it might be growing, I popped along to my GP. Long story short, within a week of that appointment, I'd been diagnosed with breast cancer, booked in to be induced two weeks later and my mastectomy was scheduled for 6 days after our daughter was born.
I was diagnosed with breast cancer when I was 34 weeks pregnant. I knew pregnancy could change my boobs so, when I found a lump, I kept my eye on it and saw my GP".
It was as hellish as you might imagine. The loss of that exciting part of our lives. I was terrified that I was going to die and not be able to be a mummy. I tried not to bond with her, unsuccessfully! She gave me every single ounce of fight and hope and determination to get through it! AND I DID!!
I finished 6 months of chemo, surgery etc and FINALLY was given the all clear. We went through the adoption process and 3 years later, in November 2017, we were given the go ahead to be matched with a child! However, in January 2018, my cancer returned and I was given the crushing news that I was no longer curable. We were told adoption would no longer be possible and I was in such a horrific place without any hope. I was told to aim for three years. My heart was truly broken.
Fast forward FIVE YEARS and I'm still here with clear scans, a career that I love, a husband, an eight year old daughter and…wait for it! A SON!!!!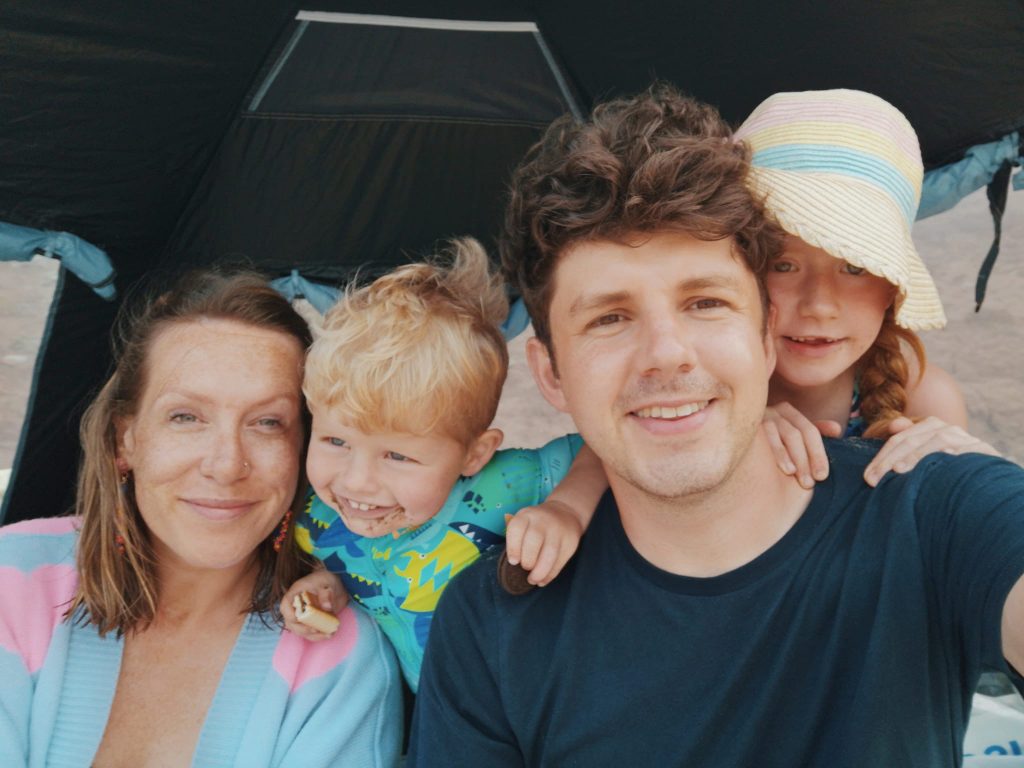 Always have hope x
Roisin's tip for chest-checking with children
I have a little song that I sing to my kids;
"Put your hands up in the air,
Wave them round like you just don't care
Now check for lumps upon your chest
Under your arms and in your neck
Now give your self a great big smile,
Your checks are done for a little while
YEAHHH"
We sing it pretty much every time they're getting dried after a bath or shower and it's just second nature to them now!