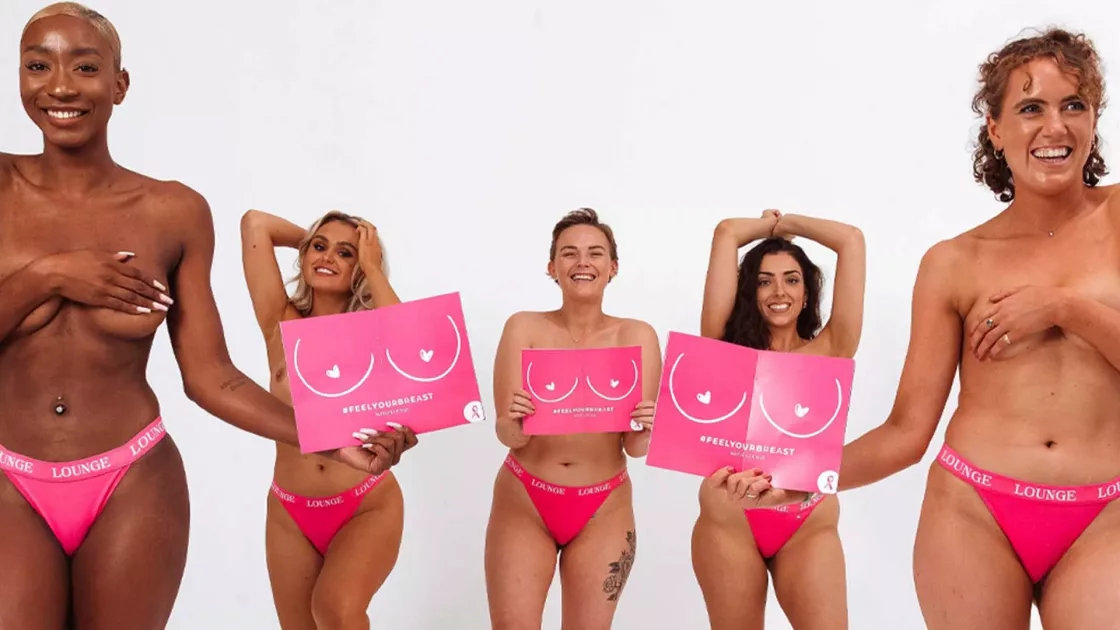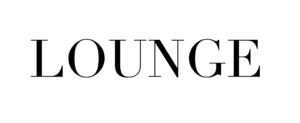 For Breast Cancer Awareness Month 2020 we partnered up once again with the lovely boob-supporters over at Lounge Underwear. It's time to cop a feel… check those boobs, and in the words of Lounge Underwear – #FeelYourBreast. 
We're over the moon that we have been able to partner with our friends over at Lounge for the second year in a row, to raise awareness, drive some incredible donations from their overwhelmingly supportive community and share the stories and experiences of what Lounge calls their 'Legends'. 
In 2020, Lounge took things to a whole new level and gave away a whopping 50,000 Limited Edition Hot Pink Thongs and Ultimate Guides. 
And no, we're not kidding! 50,000 Lounge Thongs and Guides were made available, all in aid of driving those much appreciated donations and raising awareness across the month. The aim of the partnership is to help educate women (and men) worldwide on how important it is to check their chests, and inspire them to feel confident and comfortable doing so. 
Since 2019, Lounge Underwear have been raising crucial funds for CoppaFeel! and our friends over at Trekstock and we are proud to say that they have raised a phenomenal….
£128,513
To find out more about the Lounge #FeelYourBreast campaign and meet the lovely lounging Legends, head over to their hub.