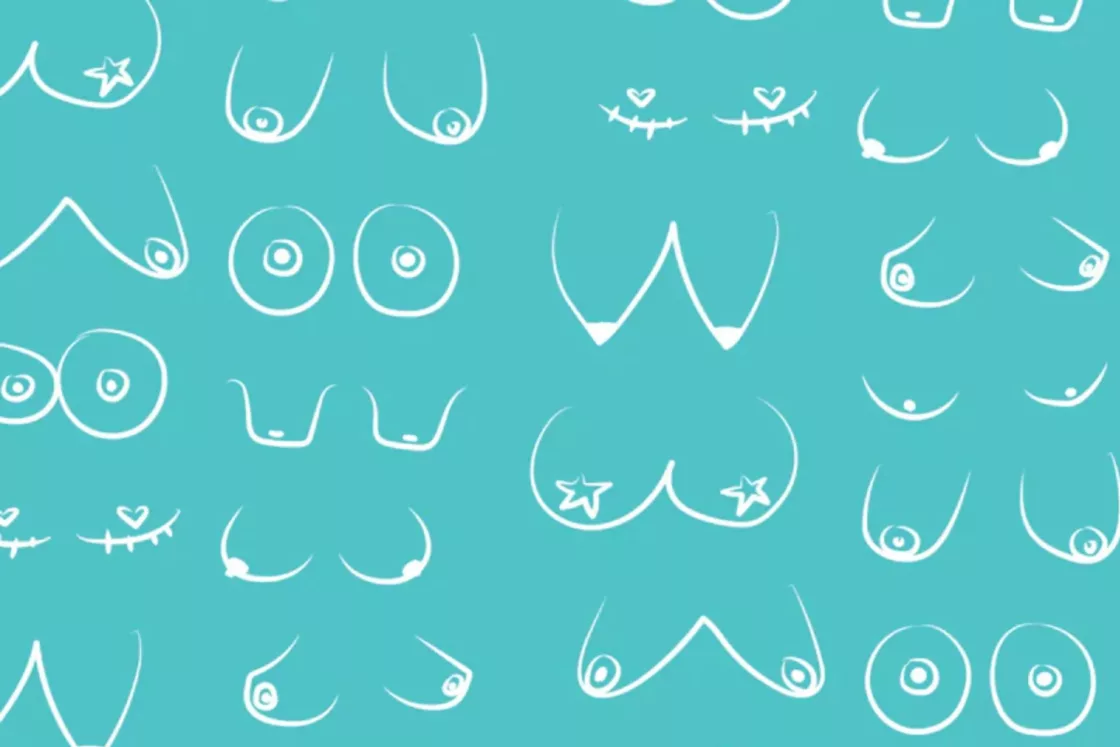 Skinny Tan launch the Booby Bottle in support of CoppaFeel!
Our partners Skinny Tan always make our day, but when they told us they wanted to cover their bestselling product in chest doodles, let's just say we were one extra happy team at Boob HQ.
To celebrate our ongoing partnership, and encourage you to check your chest as a part of your routine, Skinny Tan's original Self-Tanning Mousse has had a MAKEOVER… and it's now the Booby Bottle!
It's covered in boobs, pecs and chests of all shapes, and also includes a handy QR code for easy-to-access information about how to start checking your chest and knowing your normal.
AND, £1.00 from every sale will be donated to CoppaFeel!, adding to the amazing impact the Skinny Tan community has already made during our long-term partnership.
Over the coming weeks, Skinny Tan will be harnessing the power of its community to spread awareness of checking. What's more, the lovely team will be working with influencers to create eye-catching content and donating their creator fee to us too.
This is no booby trap; if tanning's your thing (or even if you're a complete beginner), pick up a Booby Bottle today and be sure to check whilst you apply; it could just save your life.