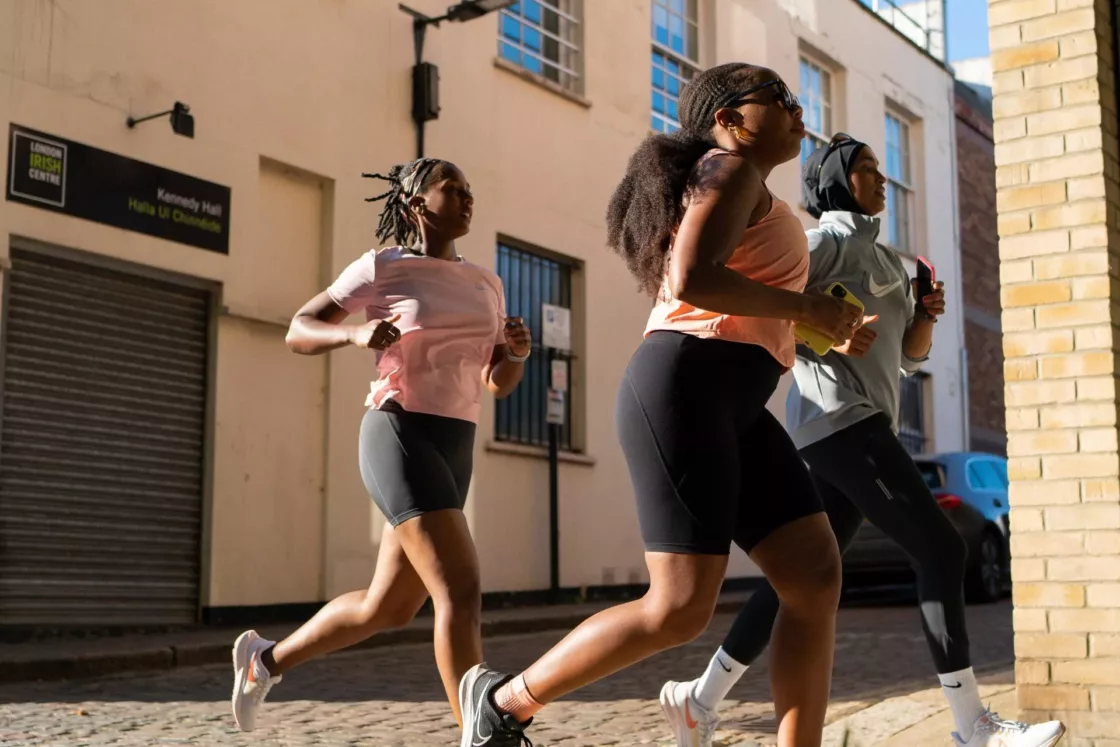 Are you someone who enjoys running? Our new partners at Pro:Direct Running have just the thing for you!
It's a completely free event to enter and open to anyone to get involved; whether it is your first 5K or your 50th, Pro:Direct are asking runners to take on a 5K, anywhere in the world, on Saturday 30th July.
You can make a donation when you sign up, and 100% of that will come straight to us here at CoppaFeel!, helping to spread our message. Plus, the lovely people at Pro:Direct will be making a donation of £10 for the first 1,000 signups!
To get you on your way, you will receive an exclusive discount code once you've signed up, which you can use on any specific Women's apparel online at ProDirectRunning.com
PLUS, any participants who tag @prodirectrunning on socials from their virtual 5K, will be in with a chance of winning a pair of the latest Nike shoes and sports bra.
So, what are you waiting for?