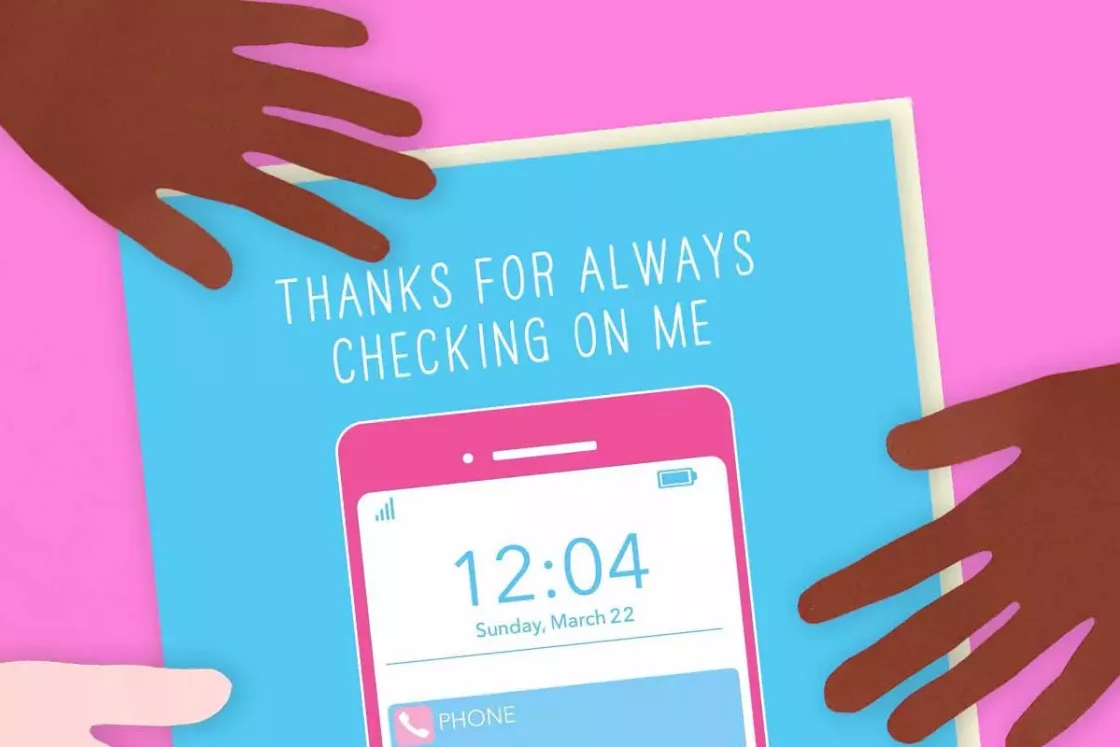 This year, we're continuing to team up with Scribbler who are going naked in the name of boobs.
Yep, you heard right. In 2020, Scribbler went plastic free for their Valentine's Day, Mother's Day and Christmas cards and donated 12.5% of the retail price of these naked cards to CoppaFeel! both in store and online.
After another successful Valentine's Day in 2021, we're thrilled that Scribbler will be donating 5p from the sales of every single Mother's Day card sold online.
So, whichever loved one you're buying a card for this year, you'll be sure to find it in Scribbler's range. Get your hands on them now (the cards and your boobs/pecs)!