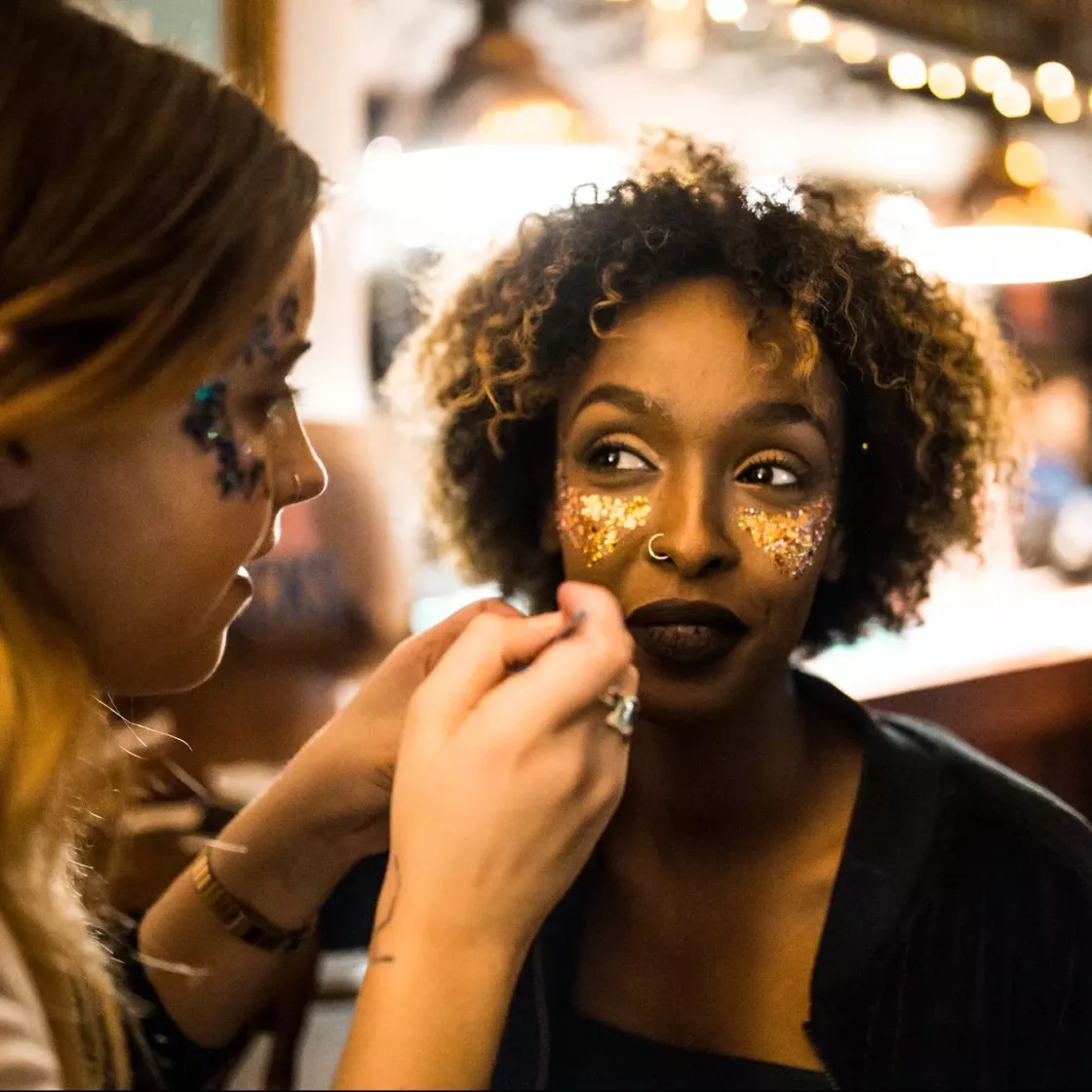 At CoppaFeel!, we recognise the power of real stories to help demonstrate the message that all young people should get to know what's normal for their bodies and be aware of the symptoms of breast cancer. Our message has always been intended for all young people, but we acknowledge that up until now we have not done enough to represent all of our beneficiaries. We believe that everyone should be equipped with the tools and knowledge to detect cancer early, regardless of their background, and we want the stories we share to better represent the vast and varied experiences of young people.
We are specifically looking for stories from young people who have had a breast cancer experience between age 18-35 who are Black, from the South Asian community, living with a disability (visible or invisible), trans or non-binary. If this sounds like you, and you've had a breast cancer scare, diagnosis or discovered you have an increased genetic risk for breast cancer – we've love to hear your story.
Our team is here to support you along the way, creating a safe space for you to share your story and providing guidance on how it could be shared – if you choose to do so. We know that people's thoughts, experiences and beliefs about breast cancer are as diverse and distinctive as young people themselves, and by sharing your story with us, you'll be helping more young people understand that breast cancer could affect them.