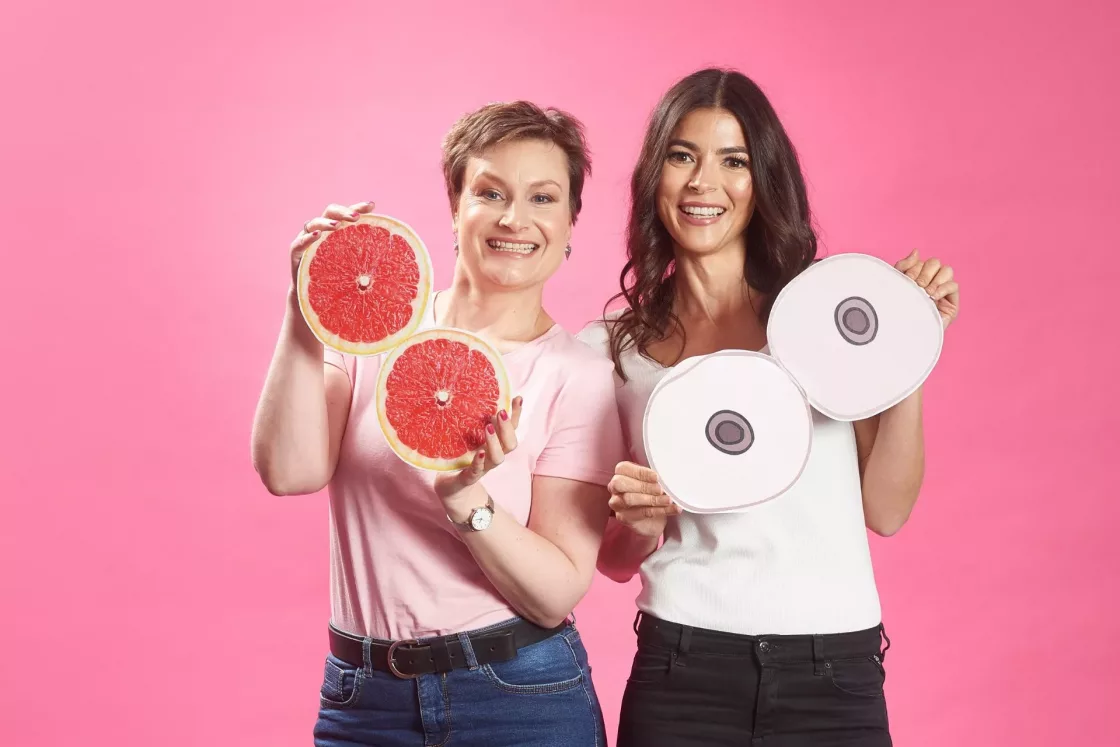 Avon continues to make a huge difference for CoppaFeel!'s work by working with it's network of beauty entrepreneurs as part of its global Breast Cancer Promise, raising both vital awareness and important funds. We are so proud and chuffed to be a long term partner of Avon's and to empower their brilliant reps to go on to do amazing things all in the name of boobs.
Hot off the huge success of their brilliant Online Conference and Check and Chat last month, we are honoured that Avon will be supporting us for another year with their incredible BCAM brochure.
Every single product within this brochure will benefit either CoppaFeel! Or the awesome Look Good Feel Better; so what are you waiting for? Shop your favourite beauty buy today; it really will save lives.