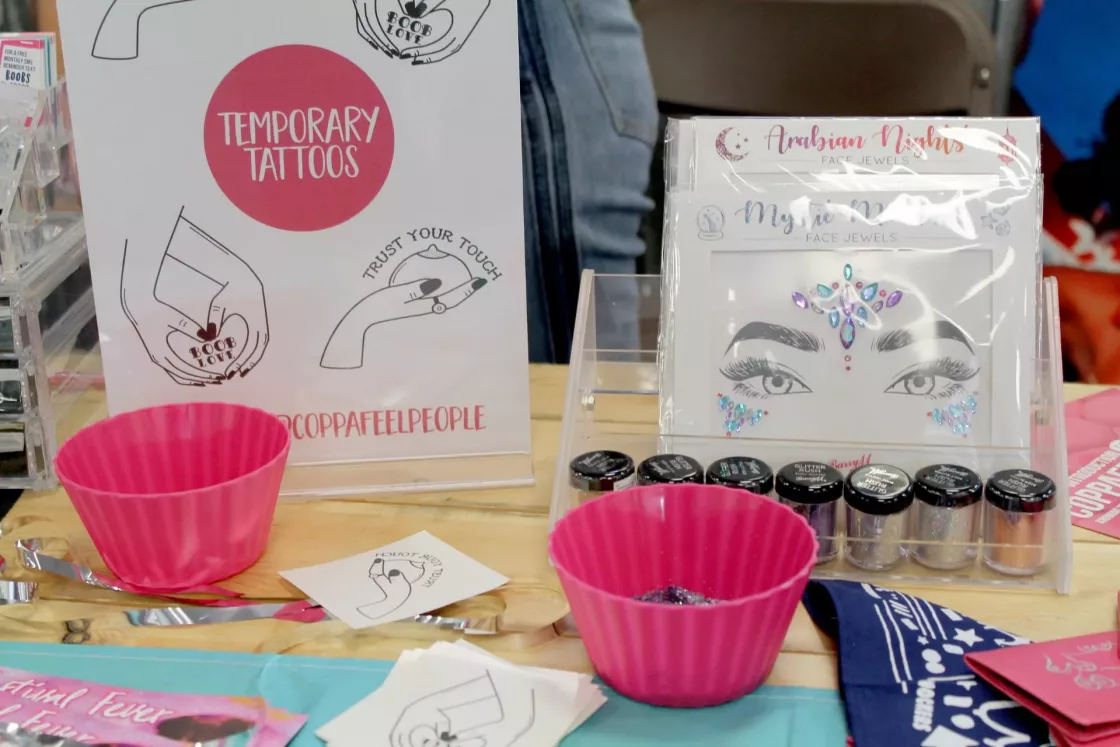 It's no secret that Barry M are one of our faves; we go way back, and have had some pretty special times together glittering the faces of festival goers on Summer Boob Tours. 
We are so excited to be working with them this month, to help get their community clued up on all things CoppaFeel! throughout October. We love how Barry M produces bright, brilliant and beautiful products that are cruelty free, and help everyone sparkle in their own way; plus, they are cruelty free so what's not to love!
And it doesn't stop there; for the entirety of October, 10% of all NET profits across the Barry M website will be donated to CoppaFeel!, with an expected donation of £9,000; it's mega, and we're so honoured and excited. 
Whether it's your Halloween look, or you just want to look really hyped for your first day back in the real life office; there will 100% be something for you.