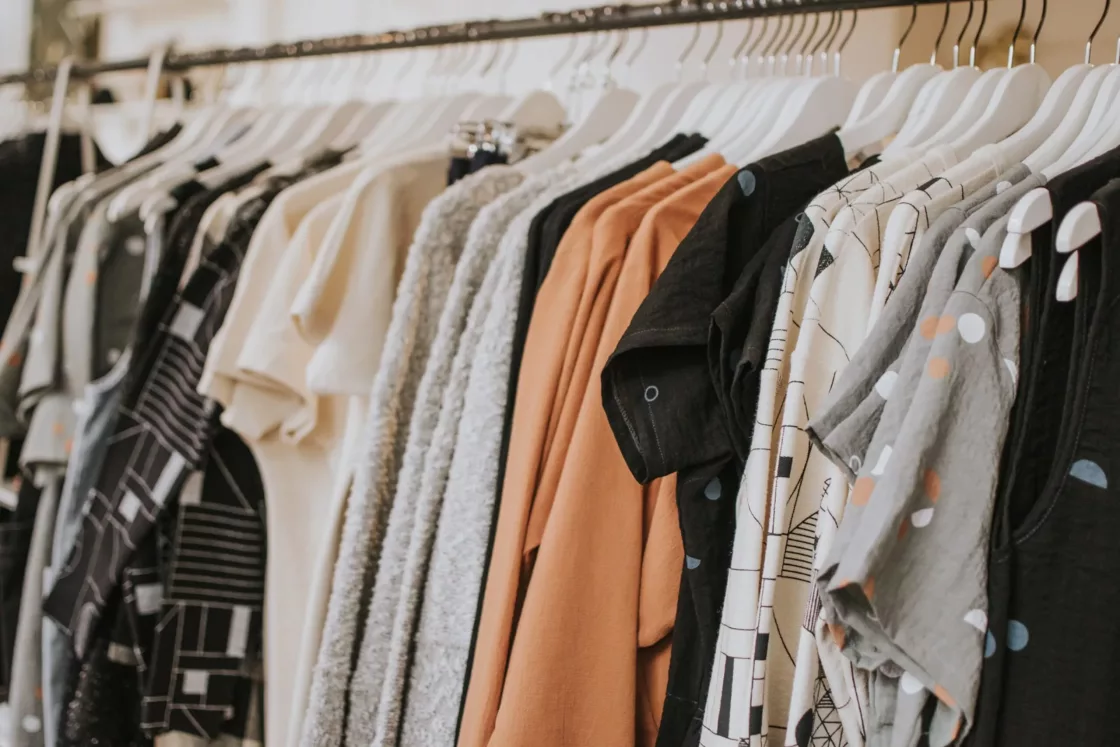 Feel-good fash-hun
With the festive season in full swing, it's easy to get wrapped up in spending, sales and buying presents. Well, to satisfy your charitable heart, we've teamed up with Re-Fashion for an easy, yet brilliant way to give back without giving your bank account palpitations (or should we say palp-tit-ations).
Re-Fashion are on a mission to move charity shops online and help charities like ourselves. All you have to do is order a bag, select CoppaFeel! as the benefiting charity, and post it back full of preloved clothes for free. When the items are sold, we'll receive a donation of between 20% to 60% of the sale price. Now doesn't that give you a warm fuzzy feeling inside.. and more space in the wardrobe!
What are you waiting for?